Between Airbnb, HomeAway, Vrbo, and other popular websites and apps, vacation rentals have become an integral part of planning any getaway. With so many different options nearly worldwide, it is easy to find the perfect place, and running a vacation rental has also become an excellent business investment.
Whether you are listing or renting a vacation rental, however, there are numerous essential things to keep in mind throughout the process. This blog will outline some of these considerations to ensure that you have a smooth, safe, and stress-free experience with your vacation rental. If you have questions about how to choose a vacation rental, how to market a vacation rental, how to run a vacation rental, or even how the COVID-19 pandemic has affected the vacation rental industry, then continue reading to learn more.
How to choose a vacation rental
When deciding which vacation rental is right for you and your group, there are many different aspects that you should consider. First, you should always do good research when choosing a vacation rental. Make sure that it is in a safe location, has all of the necessary amenities, and will fit every member of your group comfortably. An essential part of this research process is reading reviews from past guests. This will give you a more realistic sense of what it would look and feel like to stay at this particular vacation rental. If you have any questions about the property, it is much better to contact the host directly than to make assumptions about it yourself.
Finally, once you have finally chosen your perfect vacation rental and are ready to commit to it, you should be sure to book it early and not delay. Popular vacation rentals typically fill up quickly, especially during peak seasons and holidays. Through careful research and early booking, you should be able to secure the rental of your dreams that will perfectly supplement your upcoming vacation.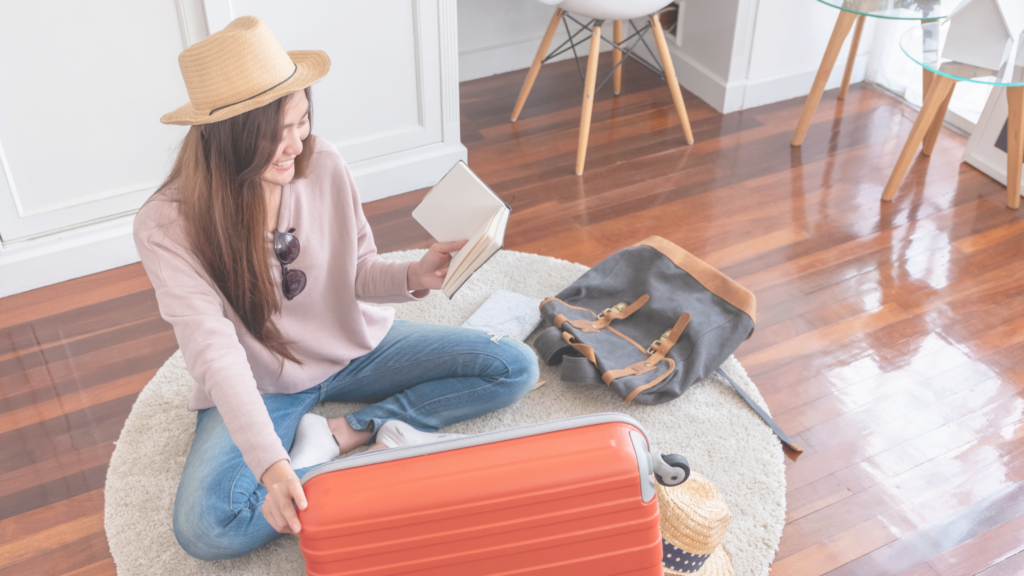 How to market a vacation rental
On the business side of vacation rentals, if you own a property and want to market it to potential guests, then there are a variety of ways to do this. Here are some: 
Register in a listing platform
One of the top ways to market your rental home is to register it on one of the many listing platforms available online, including Airbnb, Booking.com, HomeAway, TurnKey, Vrbo, and more. Guests know that these sites are reliable sources, so you should provide high-quality photos and written content when creating the listing. You can even list the property on multiple sites to reach more potential renters.
Create social media accounts
Social media accounts and customized property websites can also be helpful when marketing a vacation rental. Your ultimate goal when marketing a vacation rental should be to create a notable brand for the property that will appeal to the desired audience, and then, you should do everything that you can to supplement this brand.
Have a theme
This may include decorating the rental home in a certain way, curating videos or social media posts for the audience, or even using local events or festivals as selling points.
Advertising
While purchasing advertisements is not integral to your vacation rental success, this may be another helpful method if you are struggling to generate enough bookings.
How to run a vacation rental
Once you have made a marketing plan for your vacation rental and are ready to list it, you should be prepared to provide a top-notch experience for renters and run your property like a true business. Providing great customer service and creating an ideal living environment for renters are two key parts of this. Our tips for caring for customers include offering quick and transparent communication, recommendations for what to do in the area and how to enjoy their visit best, and assistance with check-in and check-out. Renters are here to relax and enjoy themselves, so be sure that everything you do helps them reach this goal.
When it comes to creating an ideal living environment for your customers, you may want to provide amenities, including wifi, cable television, kitchen supplies, and a washer/dryer, depending on your target audience. You should also maintain safety and cleanliness. This can easily be accomplished through professional cleaning sessions between guests and an Enviroklenz air purifier. Air quality issues such as bacteria, dust, and viruses are common in hotels and rental properties, so improving the air quality is essential. Your customers' positive reviews and referrals are crucial to your vacation rental's success, so do not underestimate the importance of your customer service and property upkeep. 
Additionally, because your vacation rental is your new business, you should stay organized with all of your financial and professional matters. Depending on your situation, you may want to establish an LLC rather than choosing sole proprietorship. You should also open separate banking accounts for your vacation rental, purchase a high-quality property insurance plan, and be diligent about paying all taxes and other fees.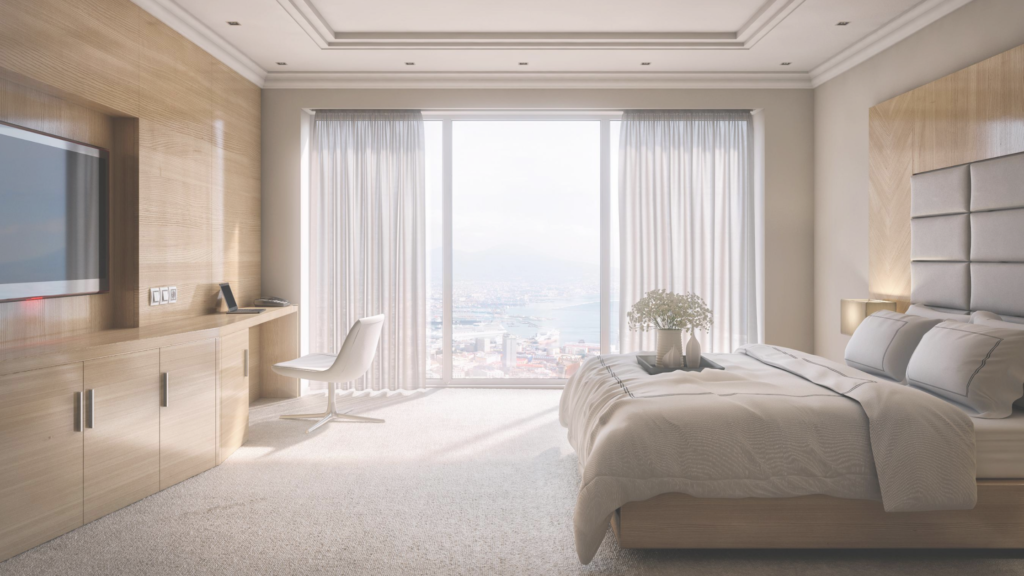 Because of the current COVID-19 situation, it is more important than ever that vacation rental hosts commit to considerable safety and health measures. Your guests will be expecting a clean and safe place to stay, so to make them feel comfortable, you should have the property cleaned thoroughly between guests. In particular, you should improve the indoor air quality in your vacation rental as much as possible, considering all the nasty pathogens in the air. EnviroKlenz offers whole-room air purifiers that are sure to make this process quick and easy while also providing you and your guests with a high air quality environment.
The EnviroKlenz Technology was recently tested by itself (without HEPA filter or UV-C lights) against pathogens, and the patented earth mineral technology proved to be 99.9% efficient in the removal of virus and bacteria in the air, making it the perfect addition to a vacation rental that has frequent guests.
No matter where the vacation rental is or how long it will be used for, it is always important to follow these considerations when you are listing or renting. EnviroKlenz wants to make sure that everyone's vacations run smoothly and that guests and renters both have a great experience, so we are happy to provide the high-quality air purifiers that keep a vacation rental's air quality at its highest.
EnviroKlenz® Medical Disclaimer:
"Any information that is provided on this website is not for the use by any commercial or personal entity without expressed written consent of the blog author. The material and statements illustrated within this blog are not intended to diagnose, treat, cure, or prevent any diseases or medical conditions. Nor does the author in any way guarantee or validate the validity, totality, or efficacy of any claims and will therefore not be held responsible for the content of any claims. Always consult your medical physician for any specific medical advice or recommendations."