Creating Safer Indoor Environments with EnviroKlenz Patented Technology
The EnviroKlenz technology was designed to create safer environments for all, dedicated to eliminating chemicals, biological contaminants, and toxins of any kind in a powerful, yet trusted way. Originally used to decontaminate the harshest toxins found in chemical warfare, our same powerful technology is now utilized as an effective solution for destroying airborne contaminants in everyday environments like schools, medical centers, offices, and homes.  
While its applications are endless, the simple foundation of our innovative technology remains the same, delivering safe and effective solutions for even the worst contaminants around us.  
Simple Formulation, Endless Capabilities
EnviroKlenz redefines what it means to breathe clean air by crafting one simple solution as the foundation for endless applications. Our patented technology is designed to create safer environments using earth mineral compounds to neutralize and destroy virtually all airborne contaminants.

Allergy Relief
captures and destroys environmental triggers like dust, dander, and pollen

Odor Removal
eliminates everyday fragrance, chemical, pet, and human odors

Long-Term Health
boosts overall health by providing your lungs with purified air

Pathogen Protection
destroys viruses, bacteria, and other harmful pathogens

Non-Toxic & Safe
creates no chemicals or byproducts, ever, making it safe for all who breathe

Better Quality of Life
improves day-to-day functions like sleep and concentration
Our technology utilized simple ingredients found in nature to create a powerful, non-toxic solution for eliminating toxins. 
Our three simple ingredients:



Using a patented process, we enhance the natural capabilities of these earth mineral compounds to break down and neutralize an array of chemicals, biological pathogens, and pollutants of any kind. This is our safe, yet powerful way of destroying even the worst contaminants found in indoor environments.
 
"Adsorptive neutralization" is our fancy way of describing how our patent technology uses earth mineral compounds to break down and neutralize harmful airborne contaminants on a chemical level. This proven process eliminates toxins for good, without ever releasing anything back into the environment, resulting in cleaner and safer indoor spaces.  
Here's how we do it…
Contaminants come in contact with our technology, where they are absorbed by the earth mineral compounds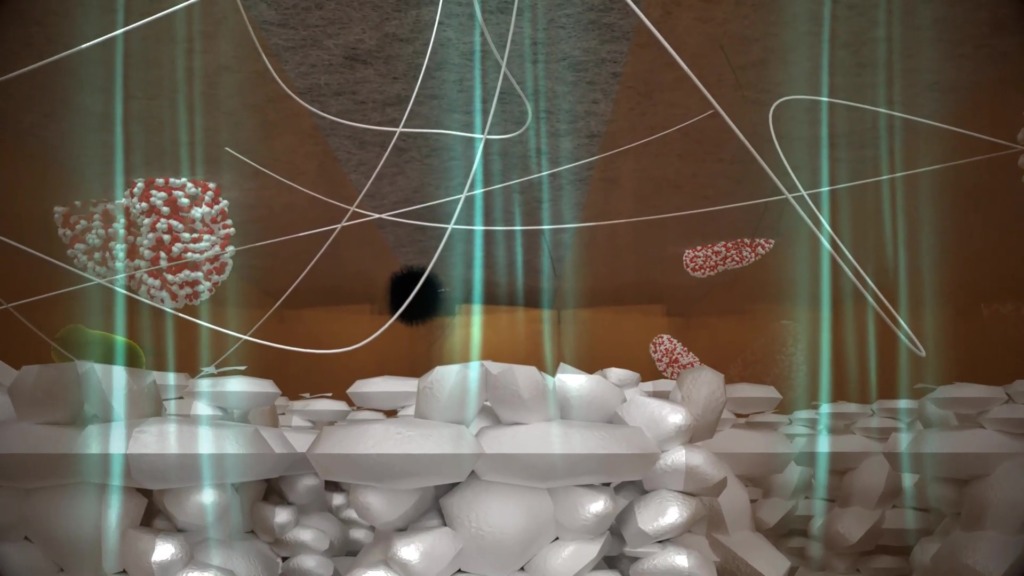 The earth mineral compounds break down and neutralize the contaminants on a chemical level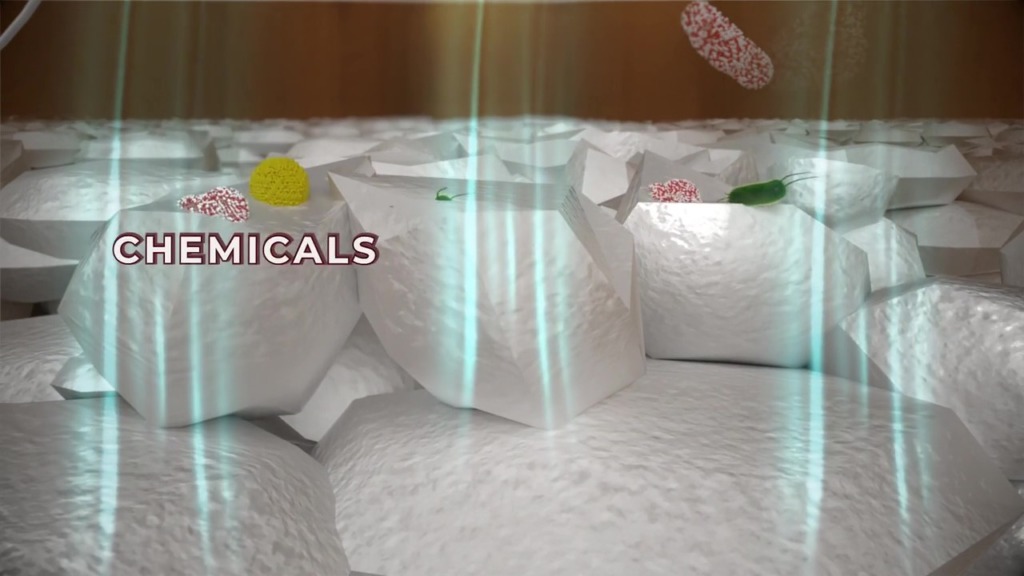 Contaminant byproducts are retained in the earth minerals, while the source of the contaminant is completely neutralized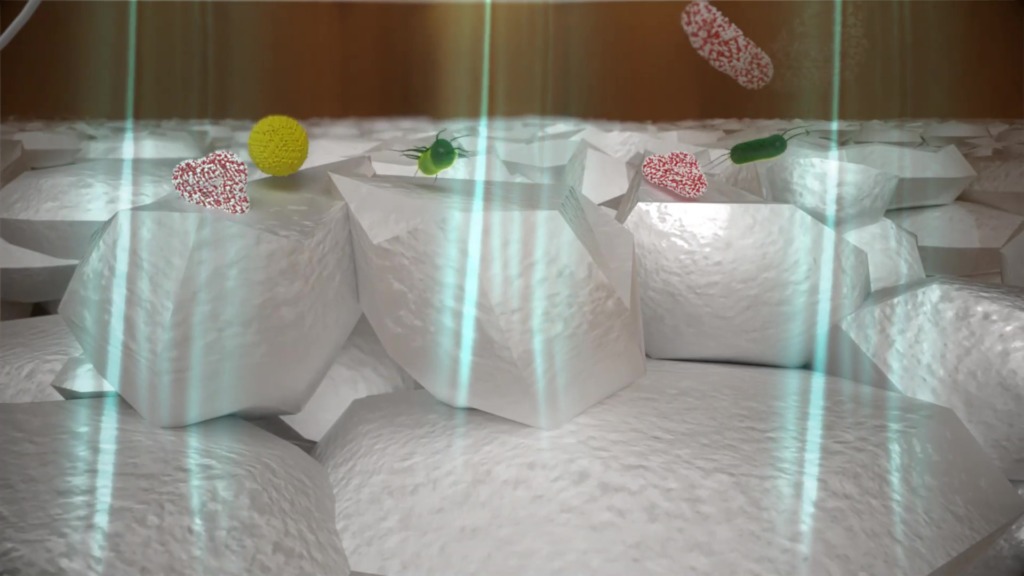 We Don't Just Filter Contaminants, We Neutralize Them
Where other technologies simply capture airborne contaminants, we take it a step further with our neutralization capabilities to fully destroy toxins, so the only thing released back into the environment is truly clean air.  
Why its important to neutralize contaminants:
Competing filters can
re-release captured contaminants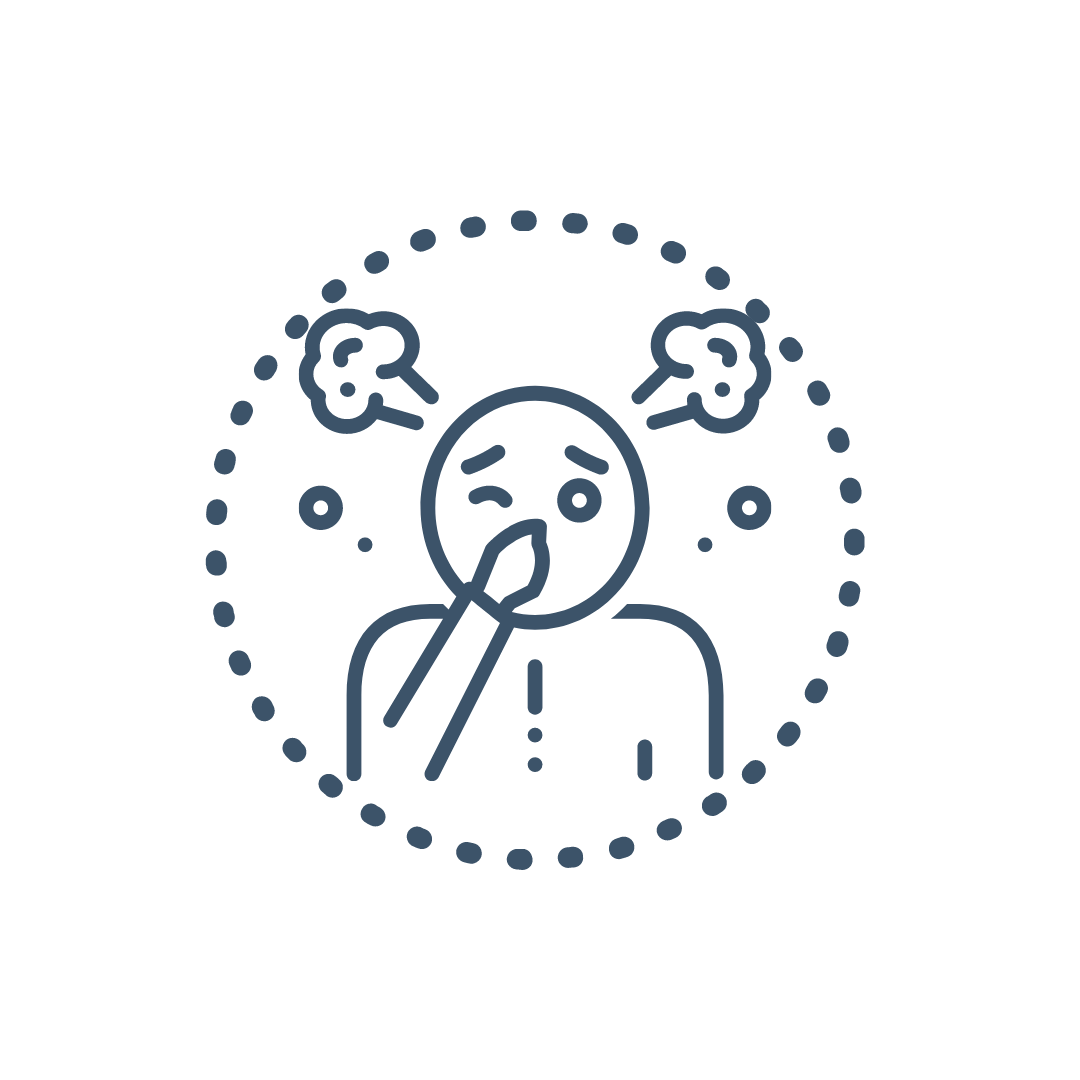 Our technology neutralizes contaminants on a chemical level so that they are destroyed for good, leaving nothing behind to re-release even as our filters continue to capture more contaminants.  
Most dirty filters are
bad for the planet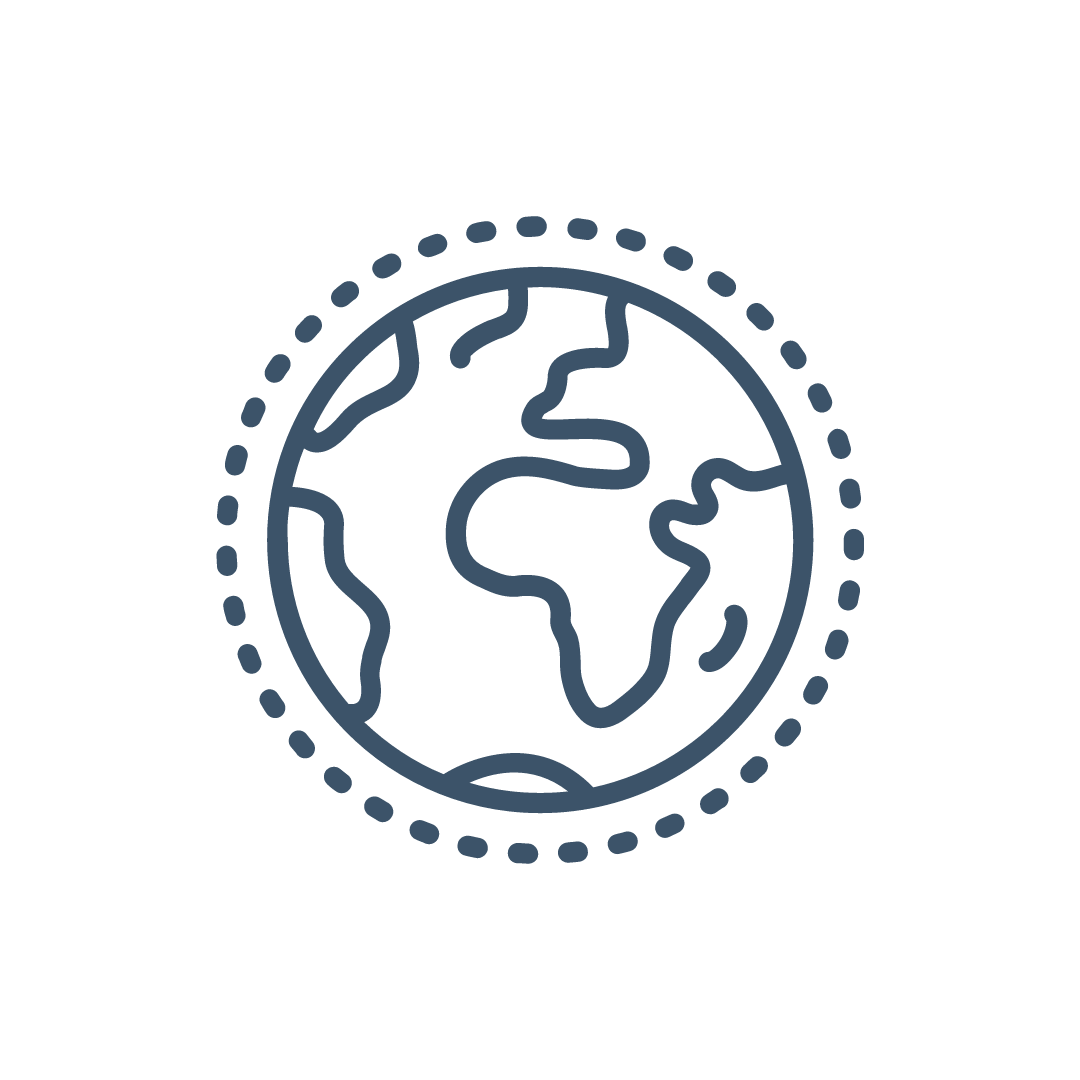 Our technology's neutralization capabilities make it completely sustainable by deactivating harmful contaminants in a non-toxic way, meaning you can recycle our dirty filters safely without polluting the environment.  
Replacing standard filters
can be a danger to you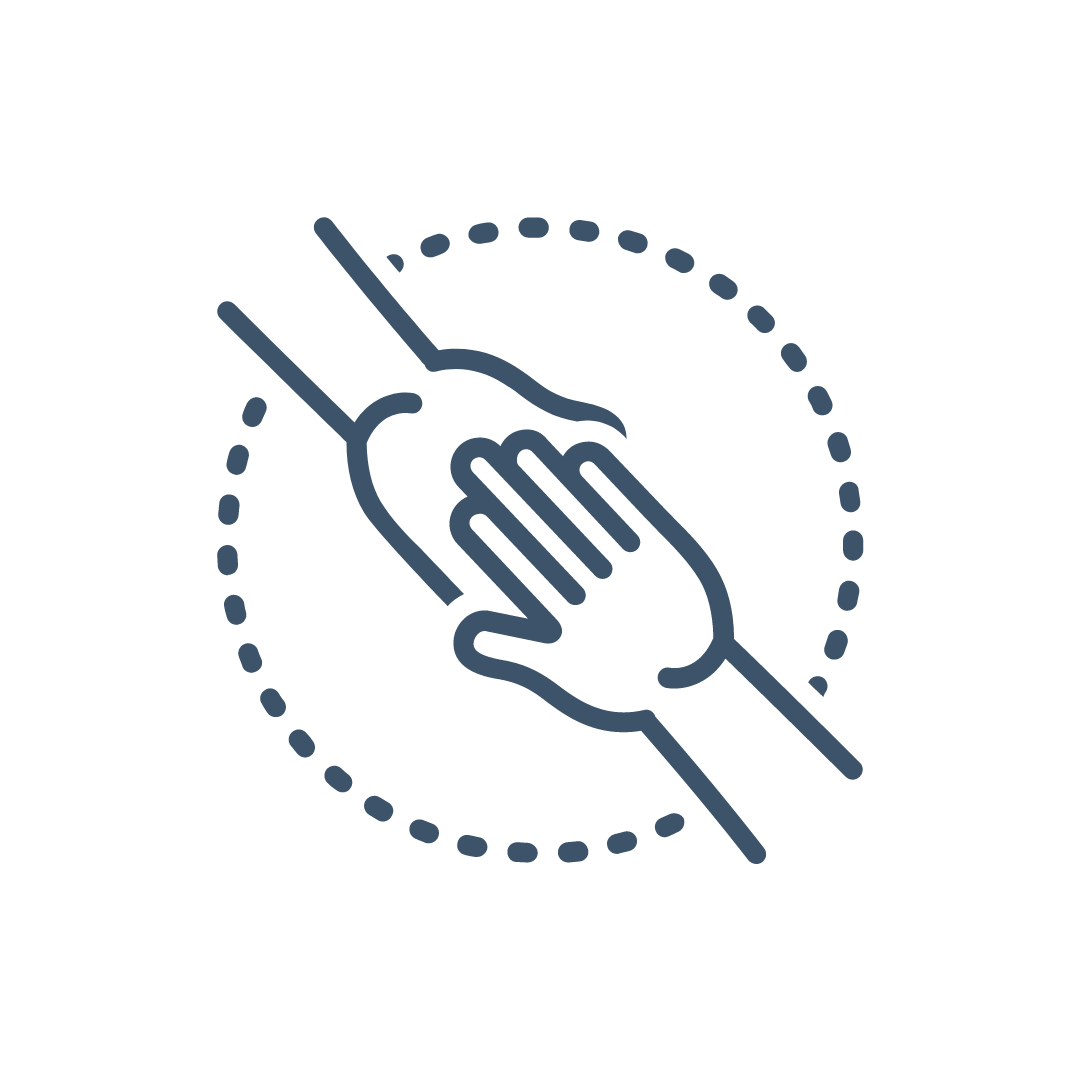 While most dirty filters transfer dangerous contaminants onto you, our filters are safe to handle when it's time for a replacement. That's because once neutralized by our technology, contaminants are trapped and destroyed within our non-toxic filters. 
3rd Party Tested and Certified
We put our technology through 3rd-party testing, evaluating our technology by itself to prove its performance capabilities before incorporating it into any of our products  
With this 3rd-party testing, we can confidently deliver a proven solution that you can trust.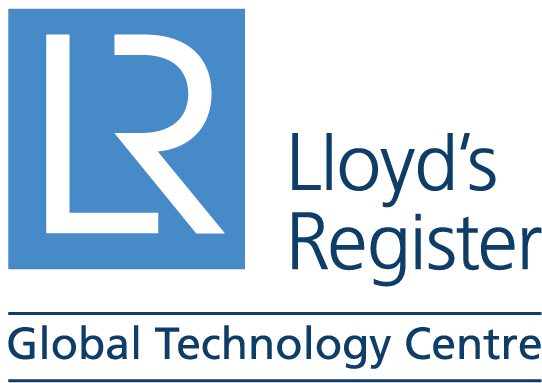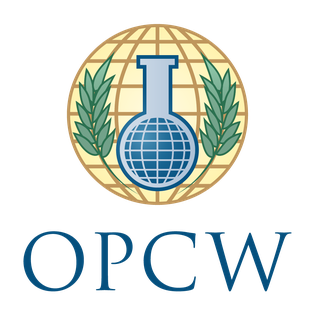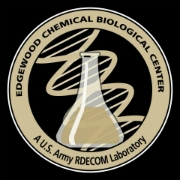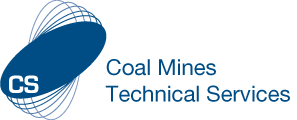 EnviroKlenz in Real Environments
See how our real Customers are enjoying their clean air from EnviroKlenz.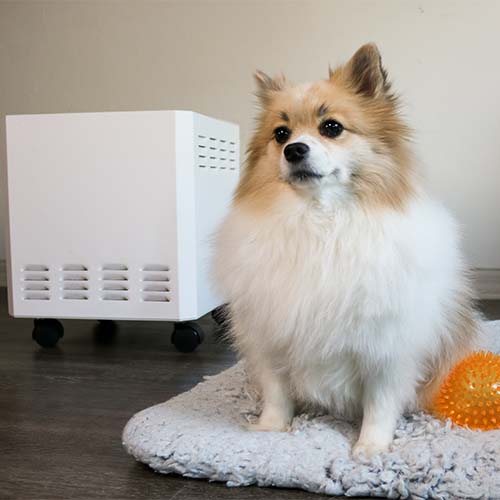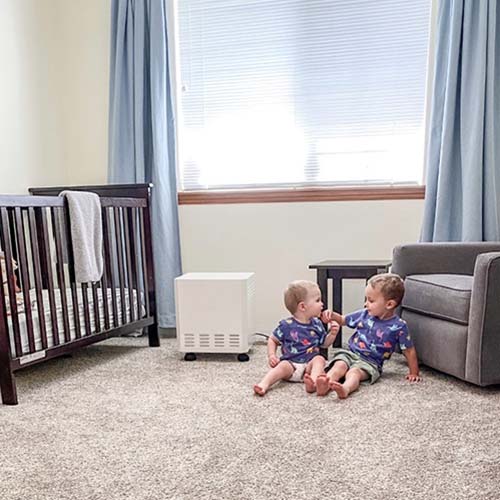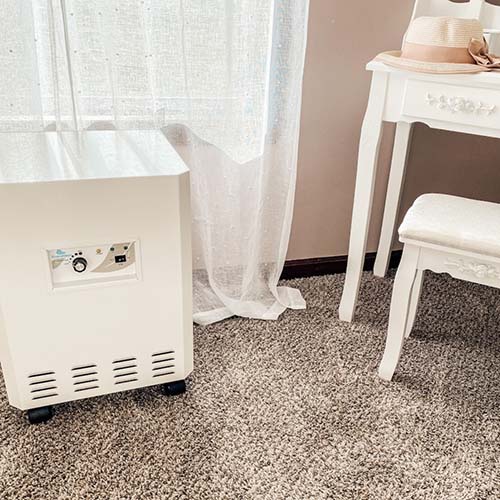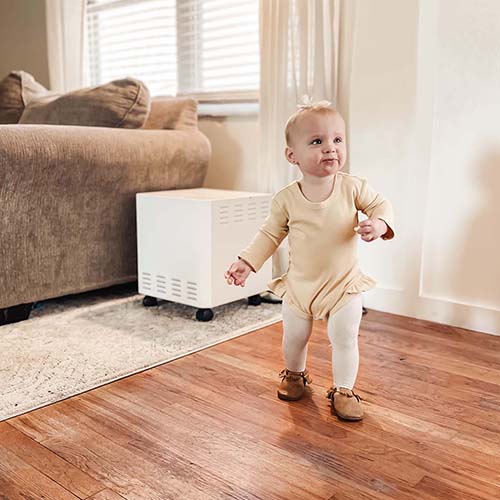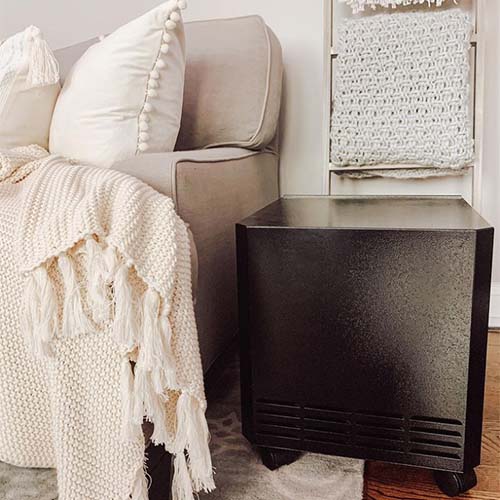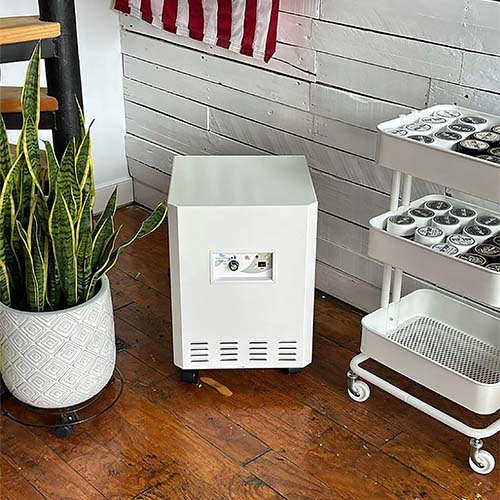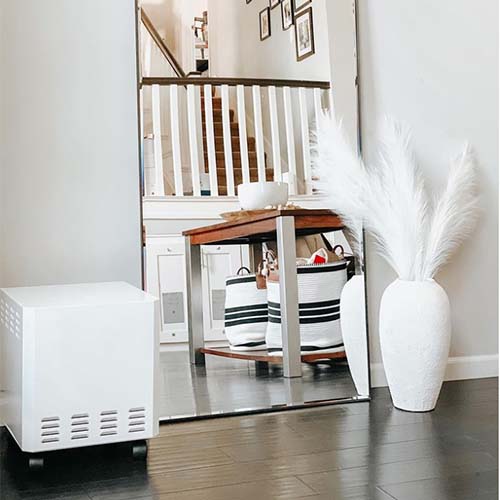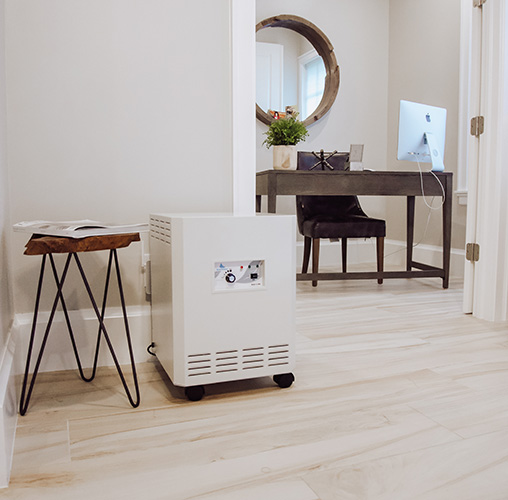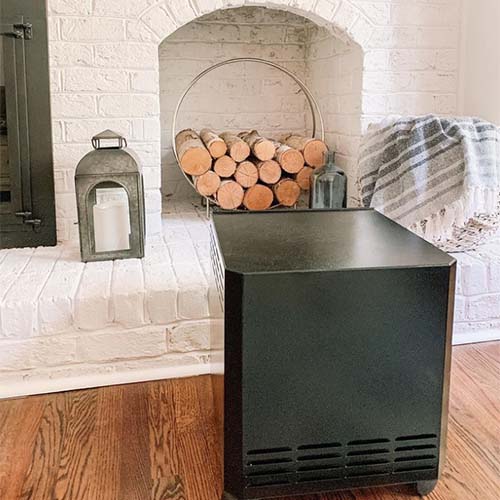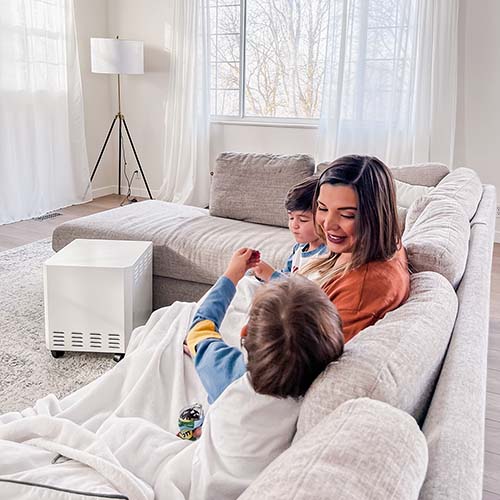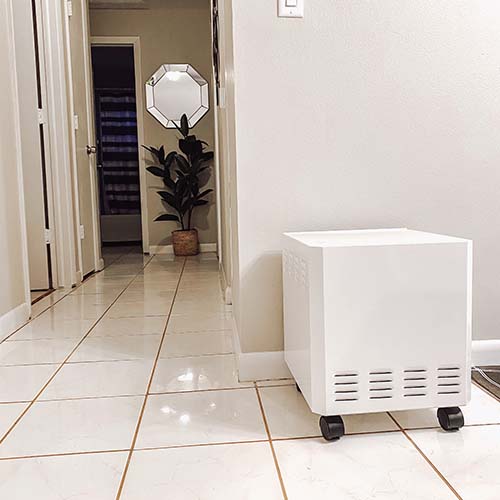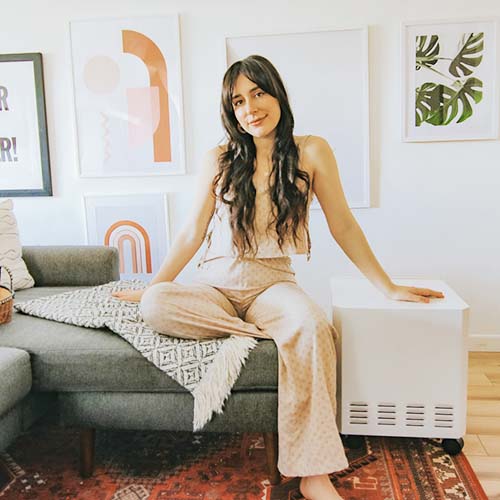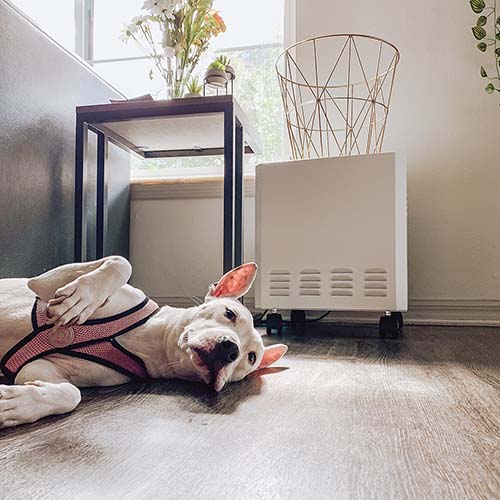 Testing that Goes Beyond the Lab
We are on a mission to make your environment safer – starting with the air you breathe. You should be completely confident in your air quality, so we tested how EnviroKlenz works in real-world settings, so you don't have to. 
EnviroKlenz vs. Competitor