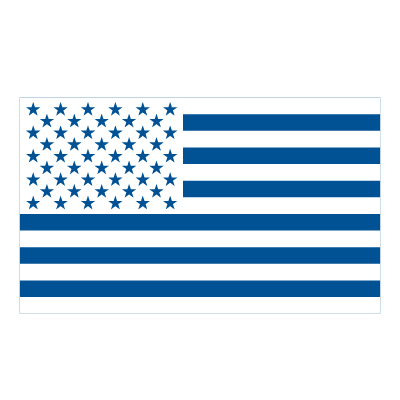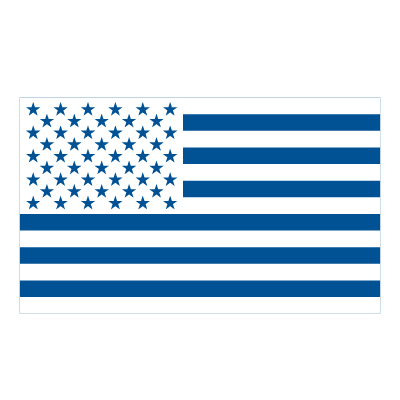 Redefining what it means to breathe clean air
We may call our innovative technology "adsorptive neutralization", but you can call it safe and effective.
EnviroKlenz technology removes indoor airborne contaminants and eliminates them safely with our patented earth mineral technology. We don't just filter airborne toxins, we neutralize and destroy them, so nothing is re-released into your indoor environment except truly clean air.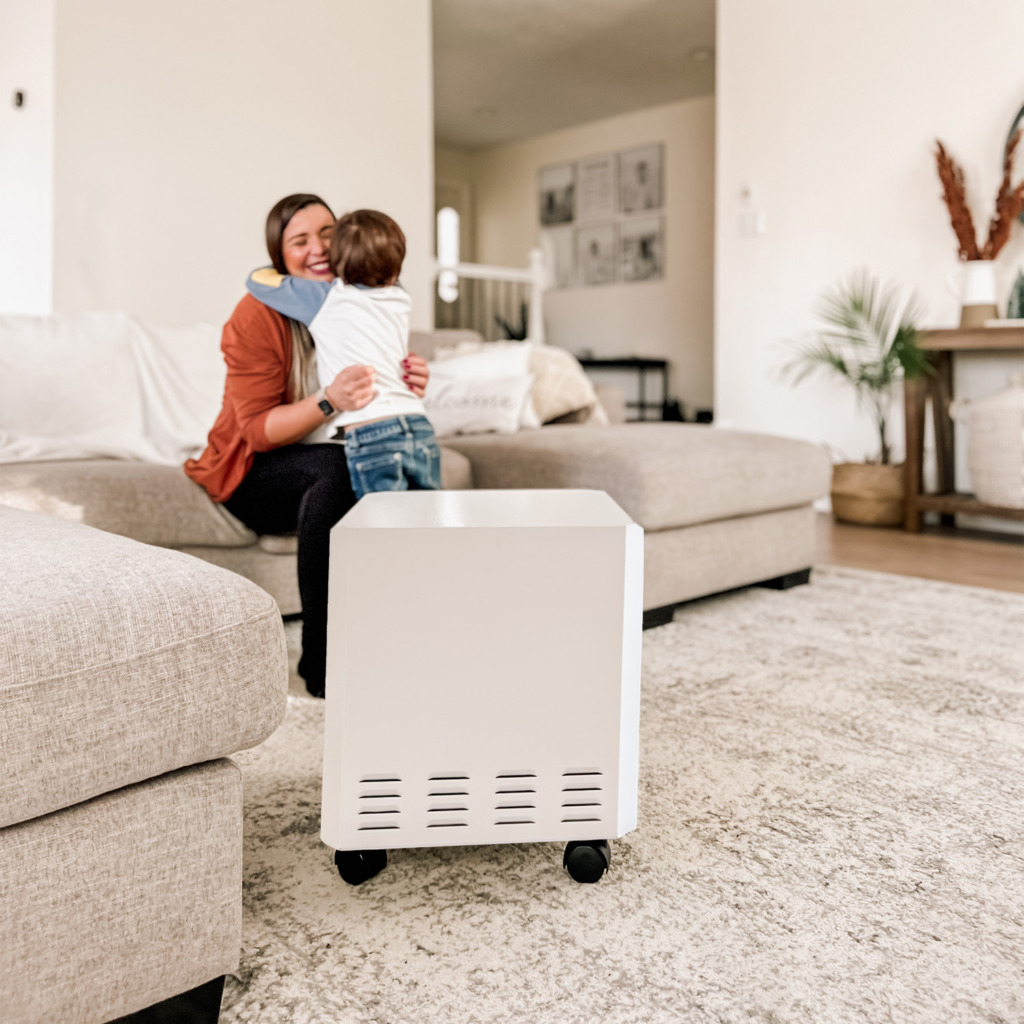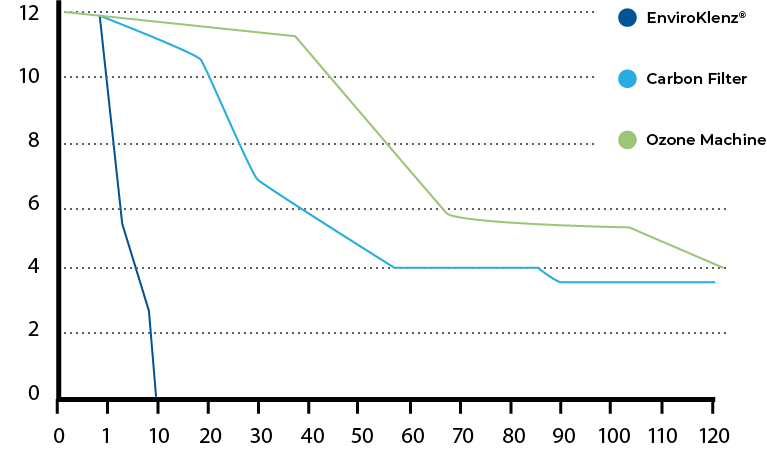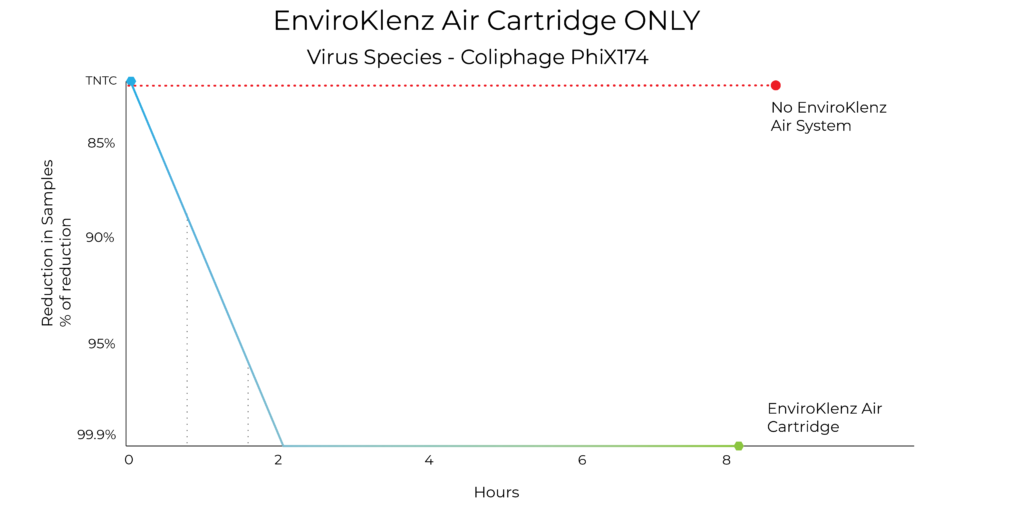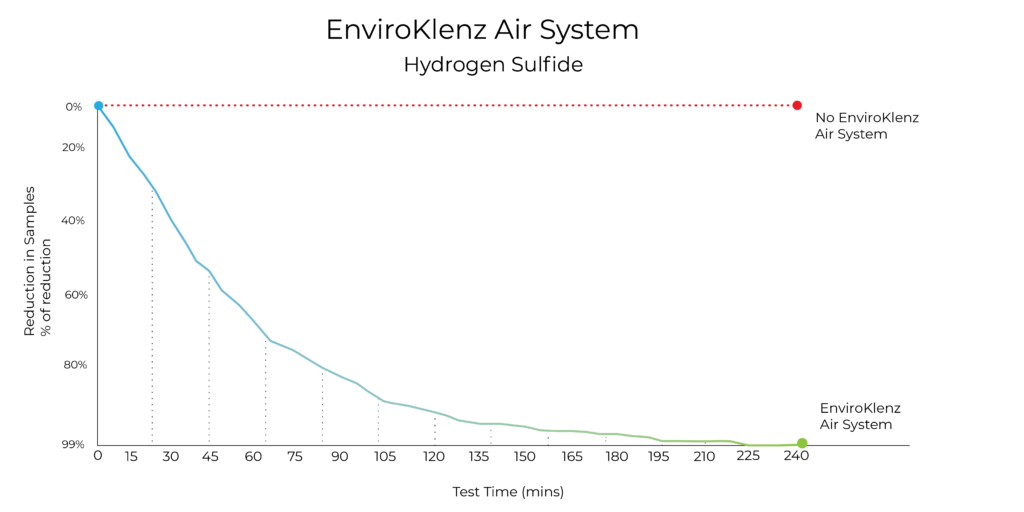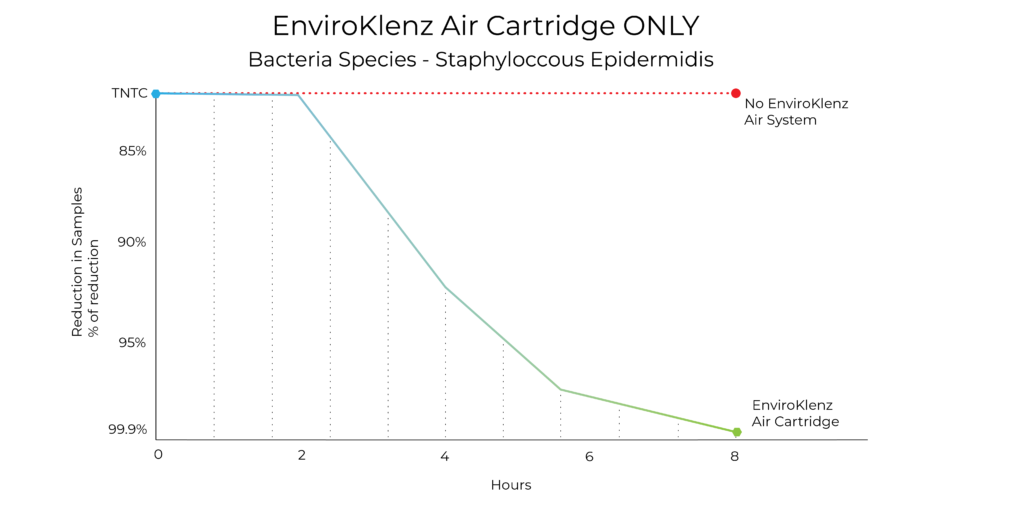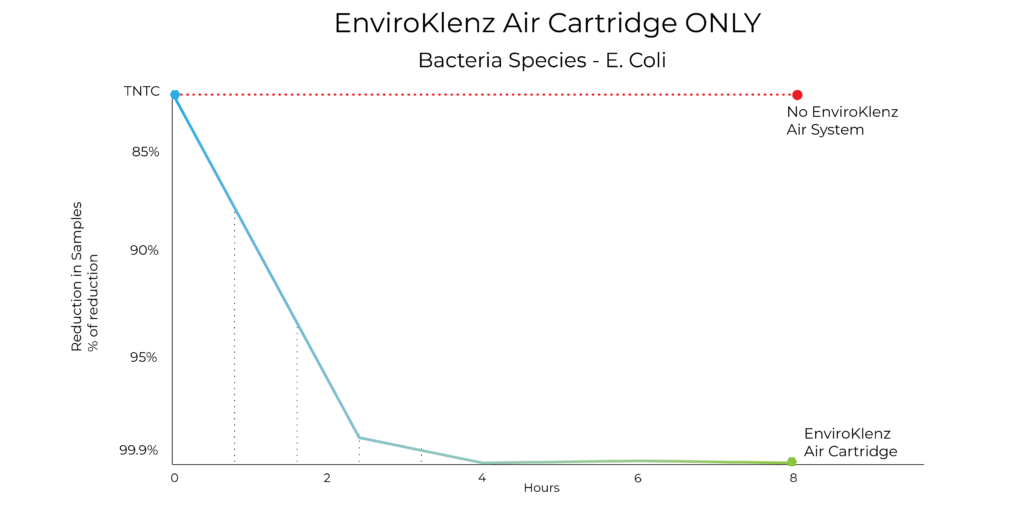 Surpassing industry standards with innovative technology
We weren't satisfied with meeting industry standards, so we exceeded them. EnviroKlenz air purifiers set the bar higher with premium filtration capabilities that protect against 99.9% of indoor toxins and contaminants.
Proven by rigorous third-party testing, our patented technology is designed to create safer indoor environments, giving peace of mind to everyone who breathes.
Functional design, exceptional performance
We stand out in an industry that favors looks over functionality by designing our air systems with the sole purpose of delivering your cleanest air. The EnviroKlenz air systems are proudly handcrafted in the United States to be durable and made to last, without the unnecessary bells and whistles like apps that complicate your experience.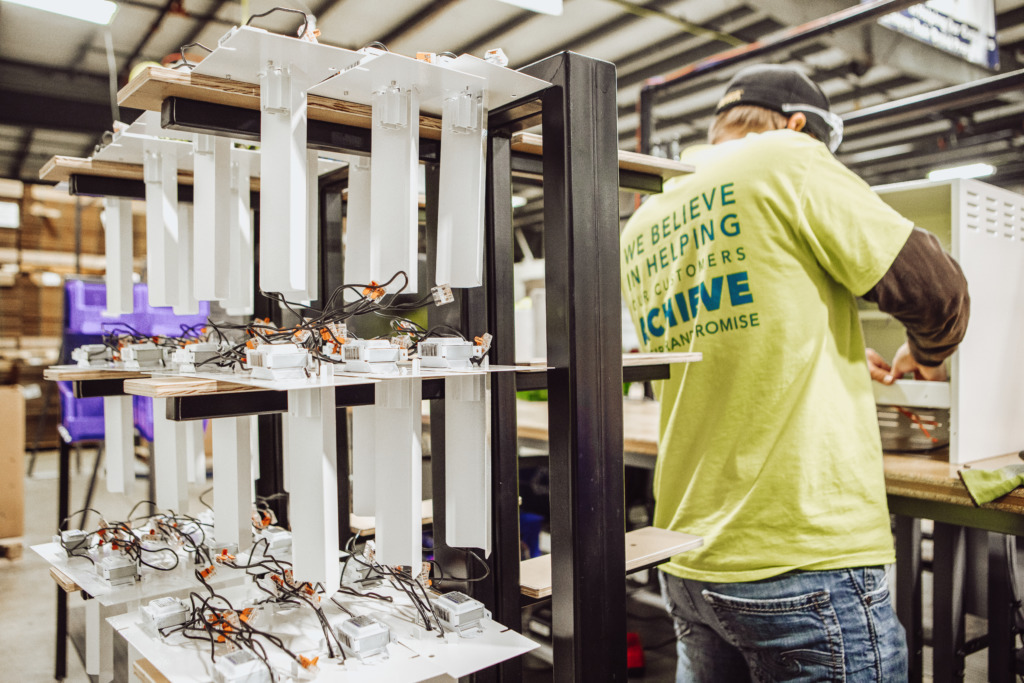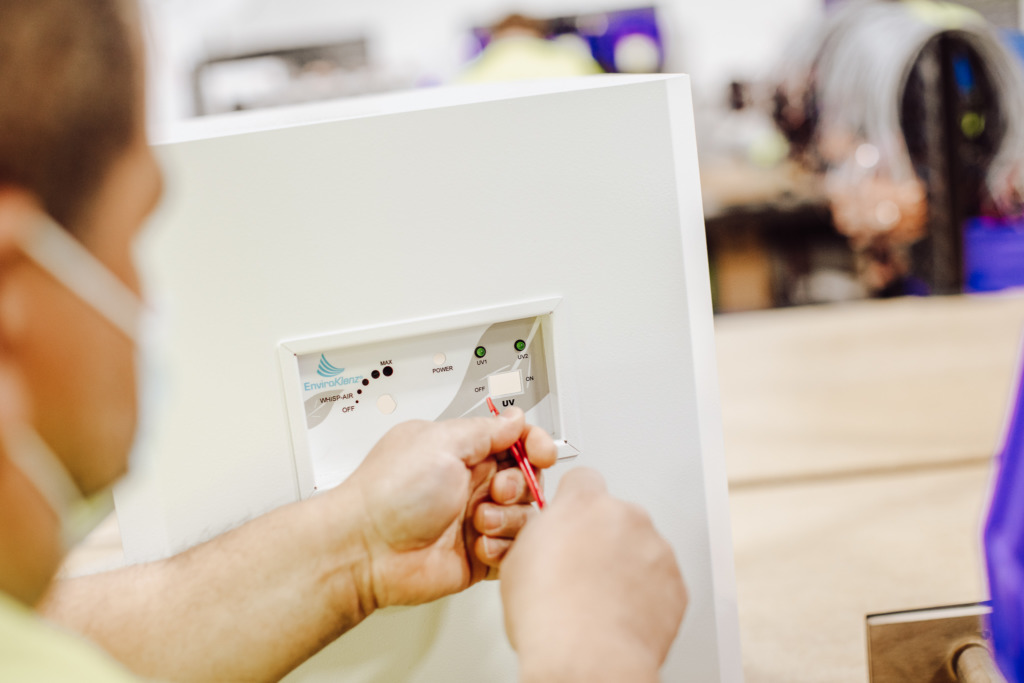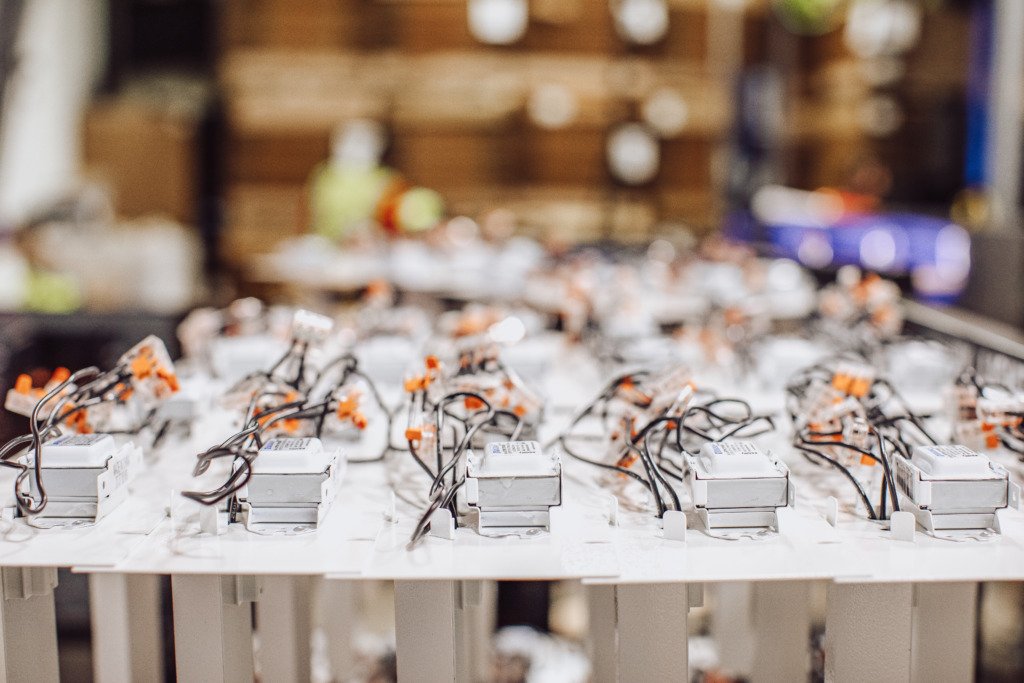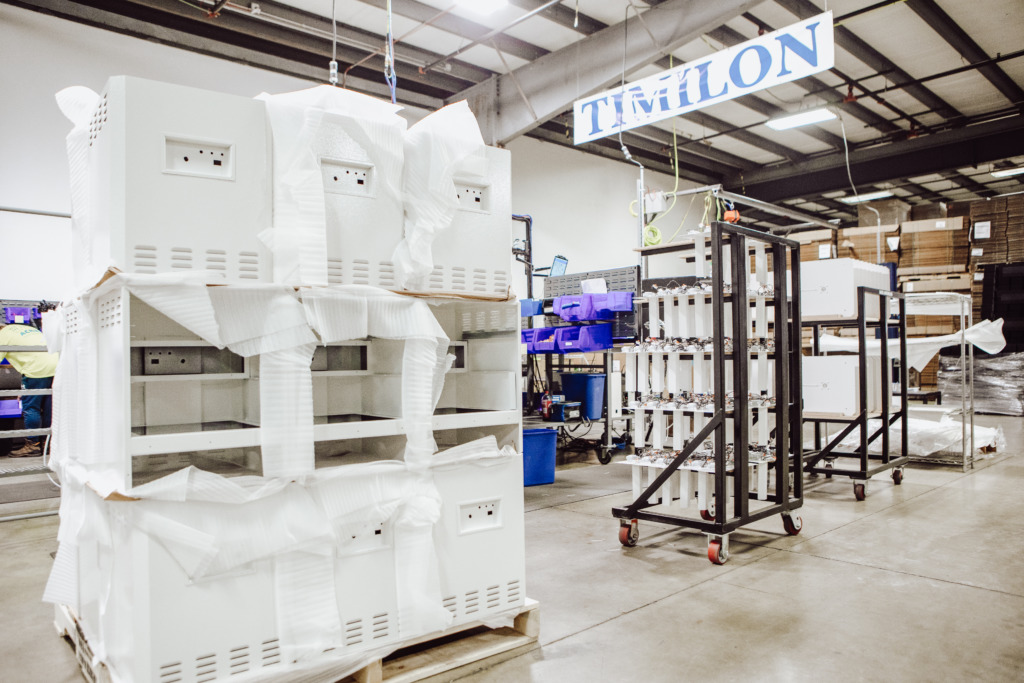 One Solution for all indoor spaces
Because of our technology's powerful capabilities, we work to eliminate virtually any contaminant in your personal environment. From mold, pet odors, and musty smells to viruses and bacteria lingering in the air, we have you covered (for up to 1000 square feet!)
Our Air Systems have been put to the test in every scenario- homes, schools, businesses, and medical facilities- and are found to be the trusted solution for truly clean air wherever you breathe.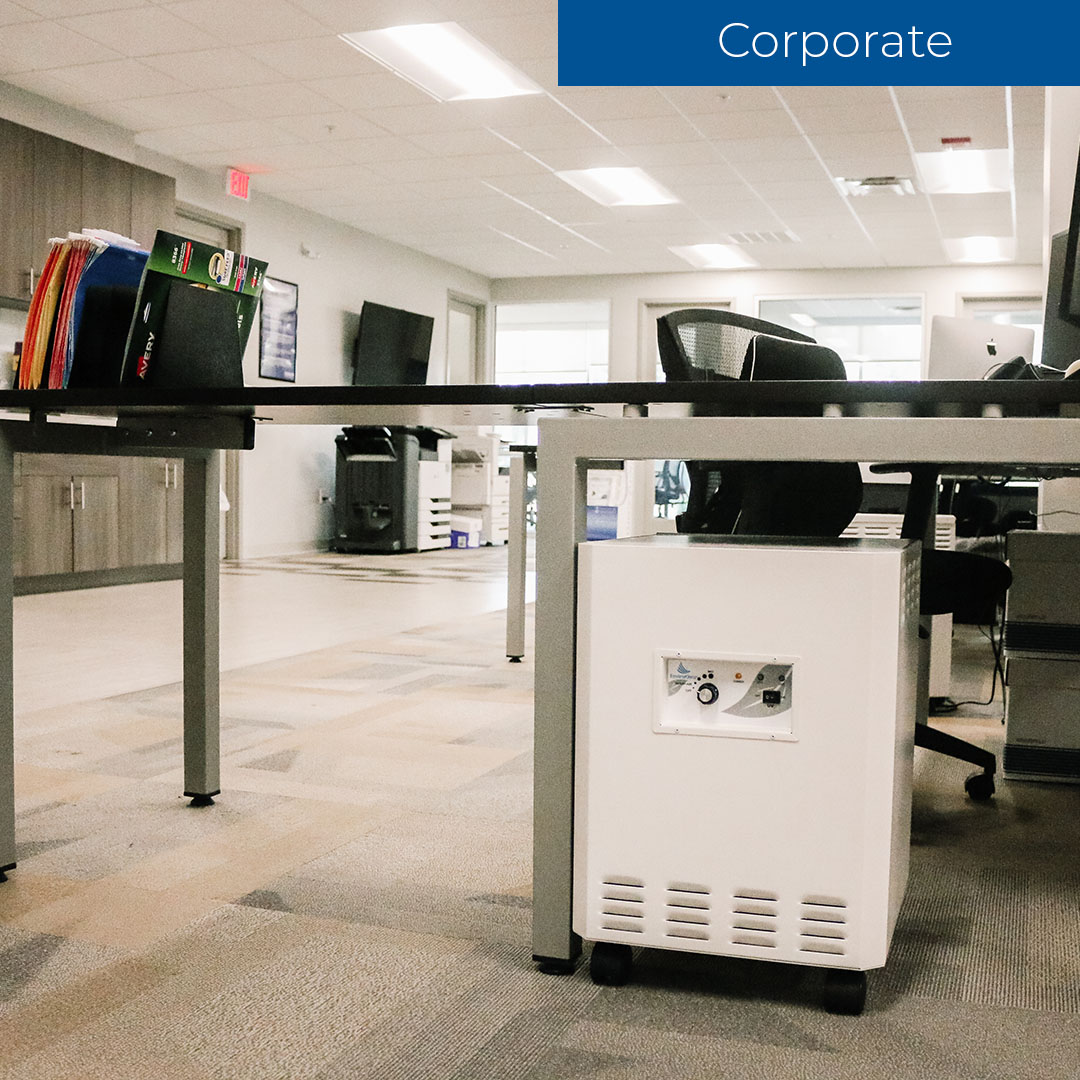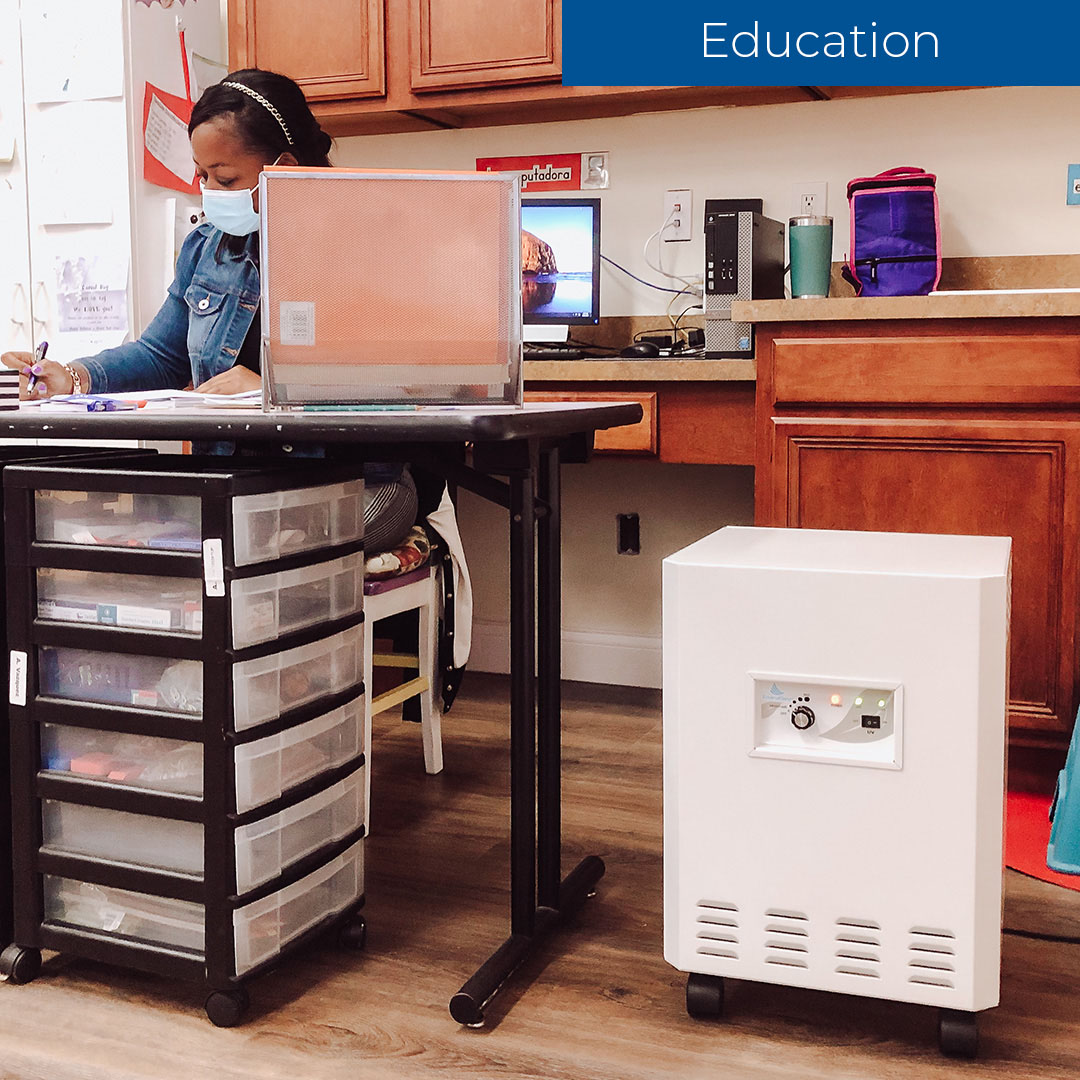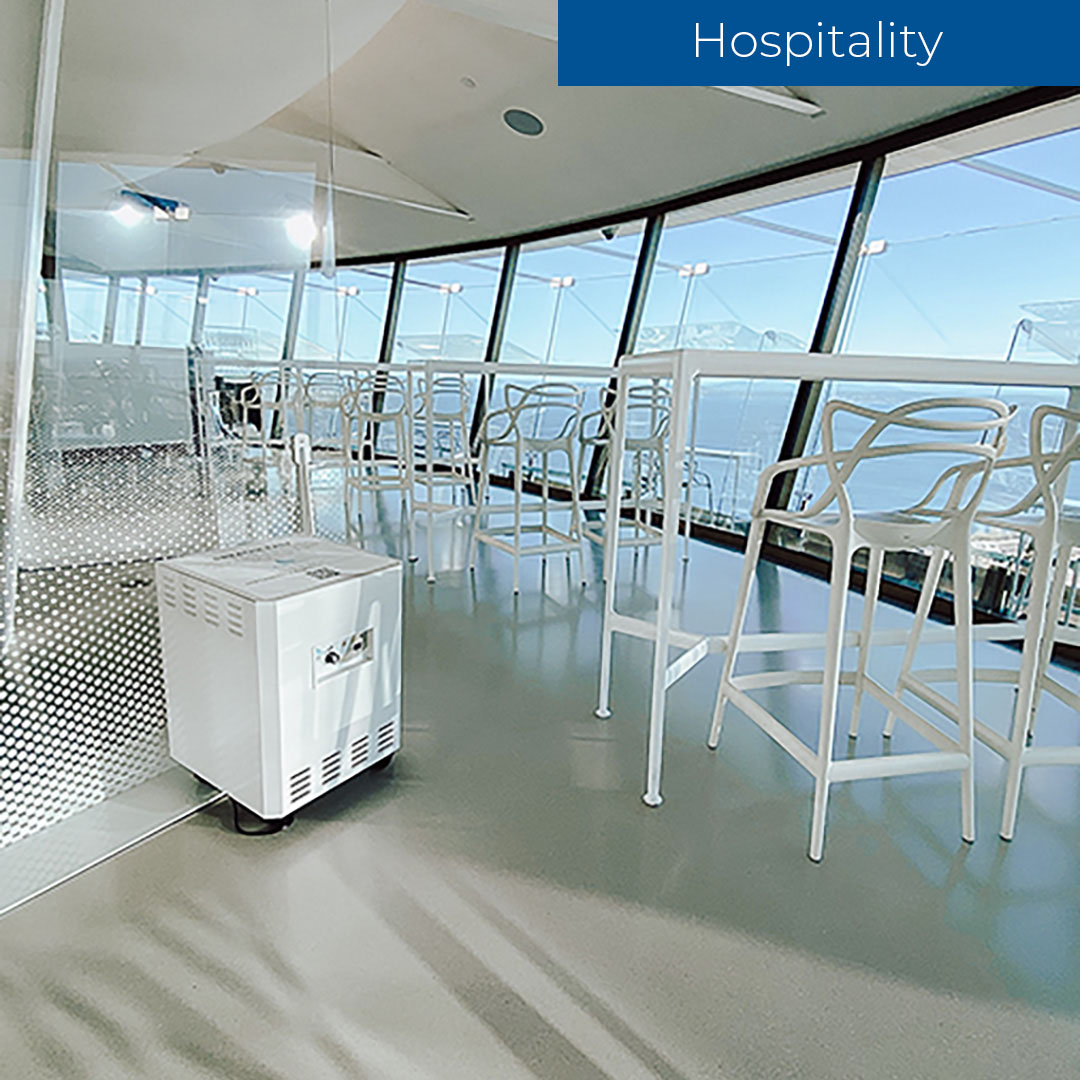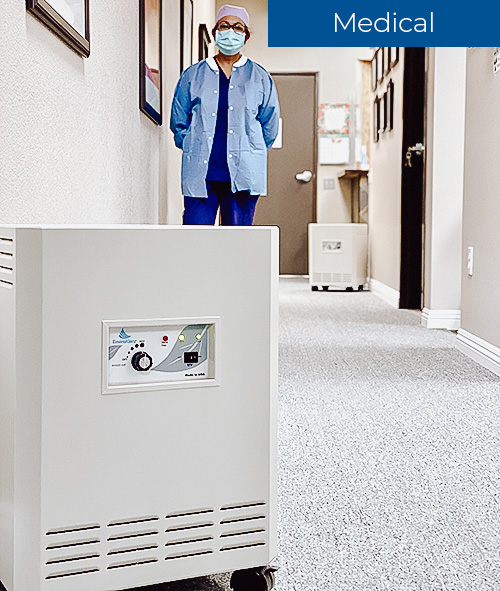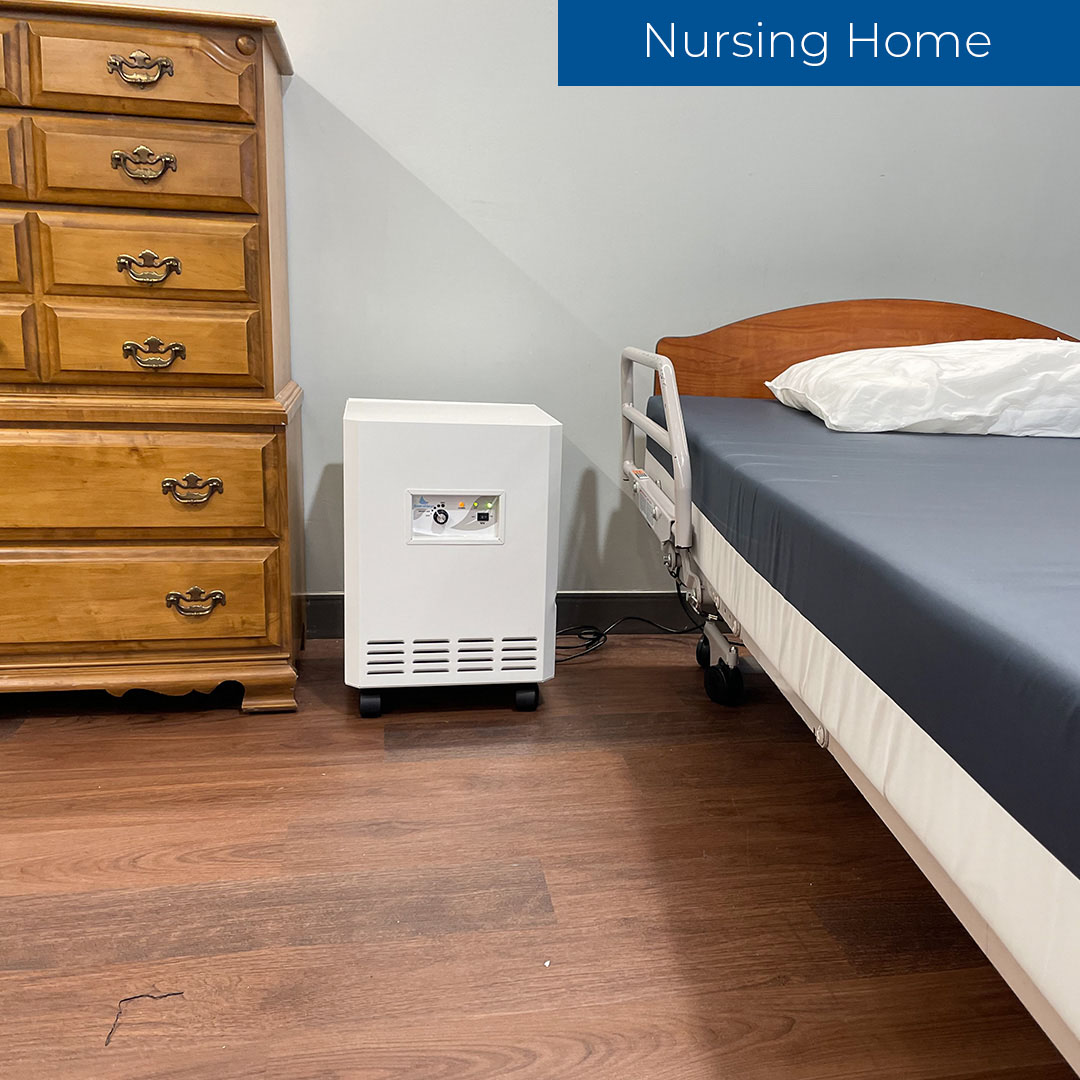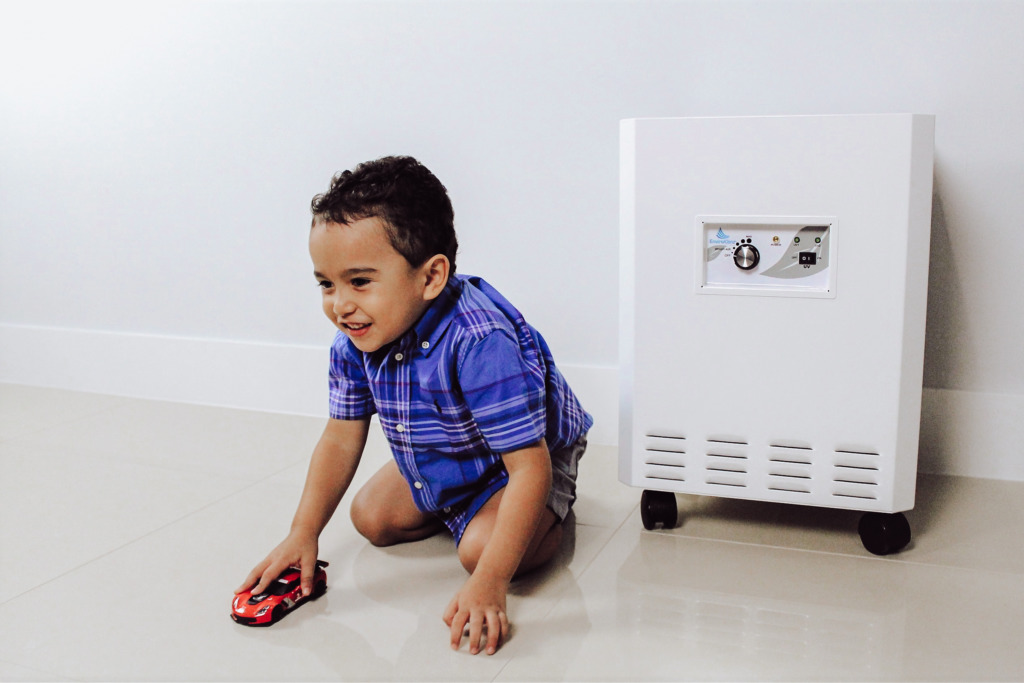 Safe for your family and the planet
EnviroKlenz considers safety throughout the entire product formulation process. We carefully think about the well-being of our Customers at every stage of development. With every ingredient, every package, and every application, our focus and core values are on personal safety and environmental sustainability.