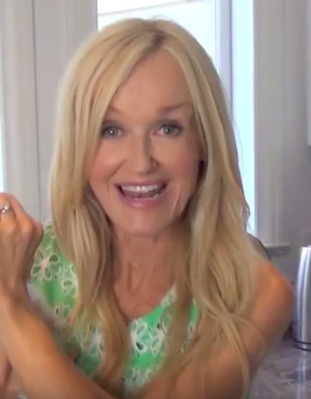 I LOVE ENVIROKLENZ! There – I said it. These guys are the real deal – Not only do their products really work, but they're non-toxic, made from natural earth minerals, environmentally friendly, free of harsh chemicals, safe for people and pets and fragrance free. I mean, can you ask for anything more?? From odor neutralizing granules to spray-on deodorizers to laundry boosters, I love the whole line. This is definitely my must-have line for odor elimination around my house!
-Sophie Uliano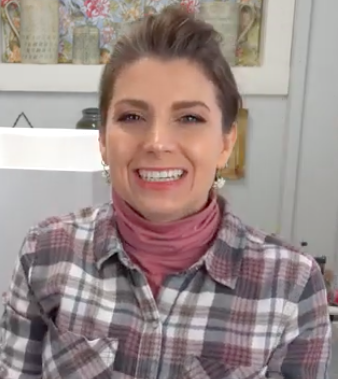 I have been using this unit for about 3 months and already it has made a huge difference in my studio environment. I recently saw my Pulmonologist, who was thrilled to hear that I am now using an air cleaner in my studio. No surprise there! What I love the most about these units is how quiet they are and how easy they are to move around the studio. I can't believe I waited this long to have one in my studio!
-Jessica Putnam Phillips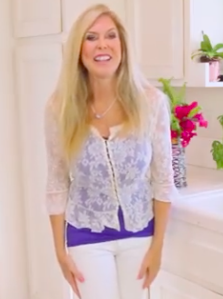 "I believe the Enviroklenz Air Purifier is the best in the world. I like to keep it in my bedroom so I can have fresh air all the time because before, when I would sleep at night, I wasnt breathing the best air."
-Rebecca Brand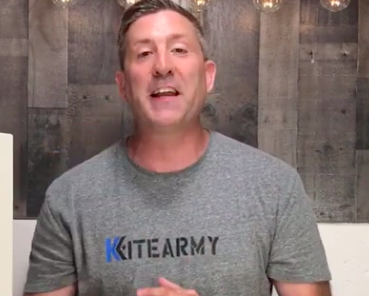 "I bought an Enviroklenz Air Purifier for myself because I suffer from seasonal allergies. This air Purifier is really effective at pulling dust out of the air. Who doesn't love clean air?"
-Andrew Eberhardt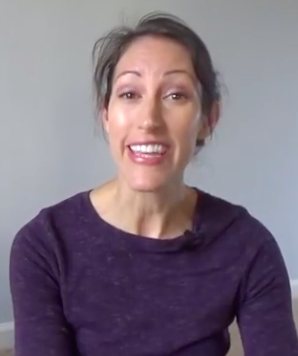 I use this portable unit in both my home and clinic practice and feel it meets my needs in clearing mold, pet dander, toxins and other chemical debris from my home.
My clean air filtration unit of choice is EnviroKlenz Mobile air system with HEPA filters.
-Melissa Gallagher