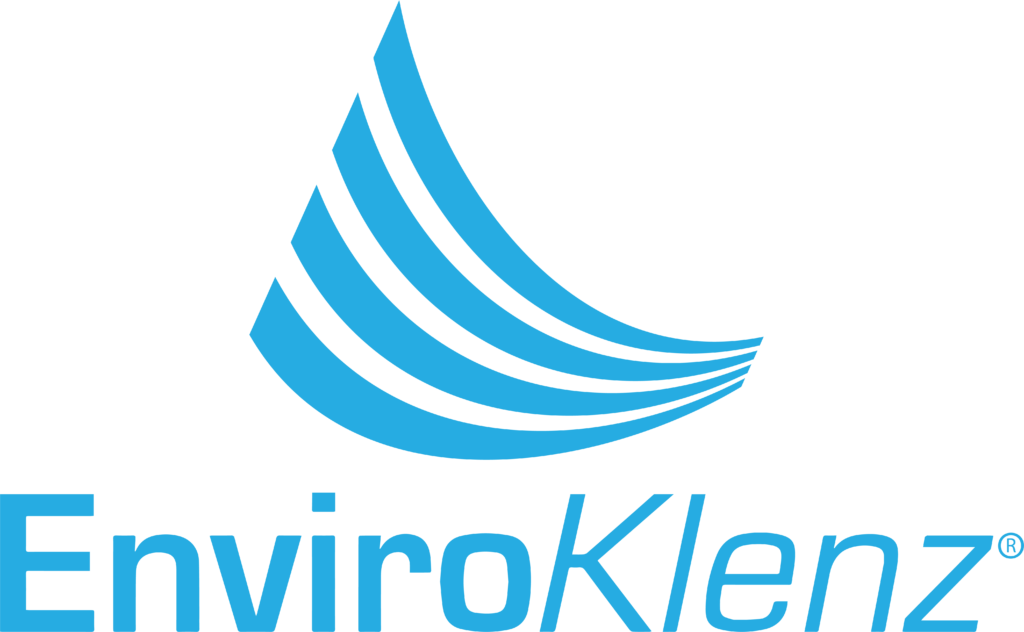 Eaton Steel Bar Company Inc. Has Closed a Deal with EnviroKlenz for Their Air Systems
The steel company is located in Michigan.
Oak Park, MI (May 11, 2021) – Eaton Steel Bar Company Inc. has reached an agreement on May 11, 2021, to acquire EnviroKlenz Air Systems for its work facilities.
Eaton Steel Bar Company Inc. offers high-quality steel bar solutions for a variety of hardware needs. They supply steel bars from North America to rework them as needs, and their in-house trucking and logistics service delivers across the country. Eaton Steel Bar Company Inc. has invested in EnviroKlenz Air Purifiers for its working facilities to ensure the best air quality for its staff.
Learn more about EnviroKlenz and Eaton Steel Bar Company Inc.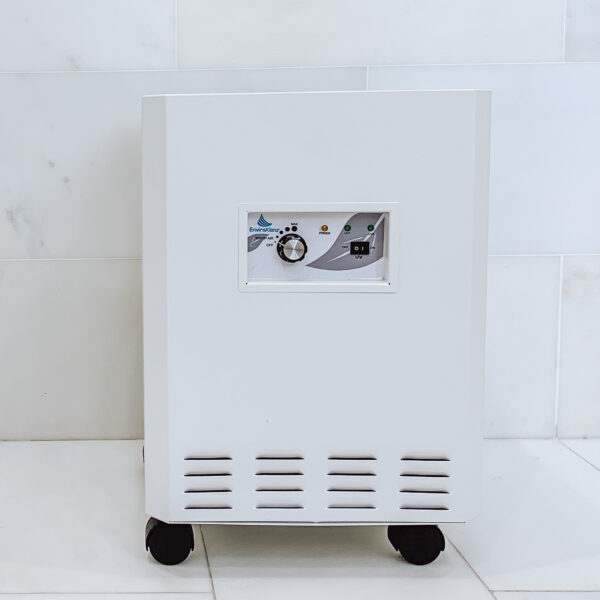 The EnviroKlenz Air System Plus
###
MEDIA CONTACT:
Leticia Menzzano
Communications Director, Timilon Corporation
hello@enviroklenzairpurifiers.com
239.330.9650
About Timilon Corporation
Timilon Corporation was founded in Fort Myers, Fla., and is the parent-company of EnviroKlenz®, OdorKlenz®, and FAST-ACT®. Timilon is an innovative and rapidly growing company focused on personal air quality, surface decontamination, and engineered solutions.  The company provides destructive adsorption technologies with the ability to destroy, neutralize, eliminate and/or protect against a wide variety of toxic chemicals, noxious odors, and biological hazards. For more information, visit timilon.com.
###