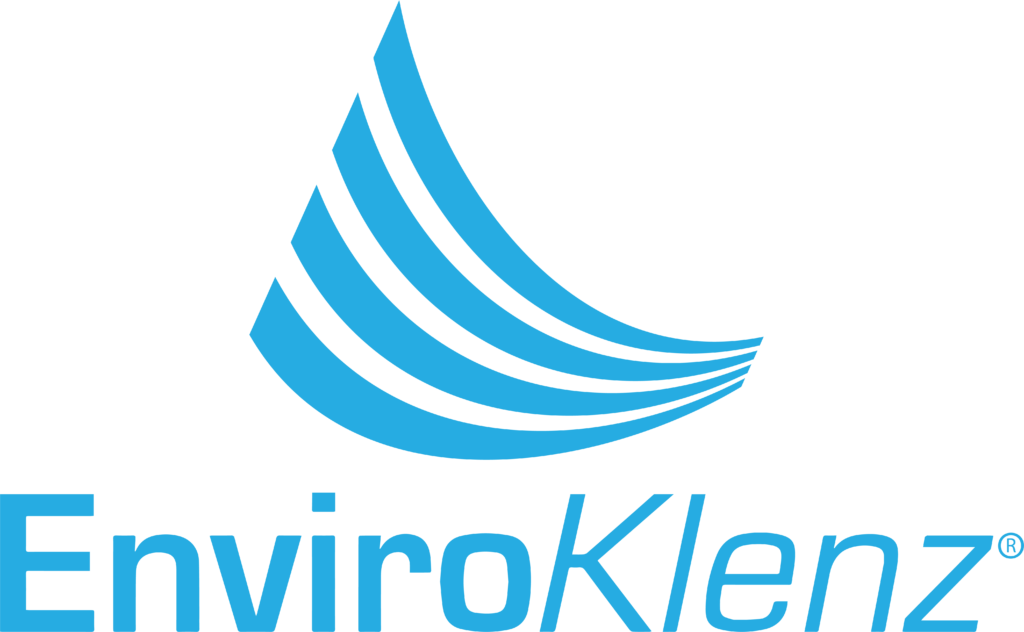 Colleges and Universities release reopen plans for the Fall 2020 semester
Higher education institutions across the country have started to prepare to receive students
BONITA SPRINGS, Fla. (July 07, 2020) – Colleges and Universities across the United States have released their reopening plans for the Fall 2020 semester. Most higher education institutions have been closed since the beginning of March 2020, and students, parents, faculty and staff wait for instructions for a safe return.
Florida Gulf Coast University is one of the institutions in this position. The public University located in Fort Myers, Fla. announced the approval of its "FGCU Fall 2020 COVID-19 Plan" by the board of governors.  The plan, released on June 6th, 2020, is designed to promote a safer and healthier environment for all University affiliates and includes strategies to protect high-risk individuals.
The guidelines proposed and accepted in the plan include adapting and reinforcing social distancing guidelines by the CDC, classes at 50% capacity (prioritizing incoming Freshmen, labs, and capstone classes), mandatory quarantine for distinct groups, improved sanitization, and mandatory use of face coverings in situations where social distancing is not possible. Higher education institutions are committed to protecting students, staff, and faculty, and most of them are going above and beyond to make their campus a safe environment.
Many institutions are also enhancing the campus' air system to improve airflow in enclosed spaces, including classrooms and labs. The CDC recommends the increase of air exchanges per hour, and the use of units equipped with a HEPA filter to increase air cleaning rates, rather than just relying on the building HVAC system capacity. Most institutions are following extreme and necessary measures, such as the proper maintenance of HVAC systems and the use of air purifiers in complement.
Organizations like ASHRAE have special recommendations for colleges and Universities, including operating all HVAC in an occupied mode for a minimum of one week prior to occupancy. Campus needs may vary based on room size, ceiling height, and potential occupancy rate, therefore, Universities should consider working with air purifiers manufacturers that can provide them with an engineered solution to fit their specific needs.
"This is the time to invest in portable air filtration systems on campuses", said an EnviroKlenz representative, "this does not mean replacing existing HVAC equipment, but rather working with campus health and safety teams to design an optimal airflow plan. The EnviroKlenz Air System Plus can work to optimize existing airflow and air exchanges, as well as high-efficiency removal of gasses, odors, and airborne particles."
Florida Gulf Coast University's Fall 2020 schedule was released online on July 1st. For more information, visit FCCU, EnviroKlenz, and CDC websites.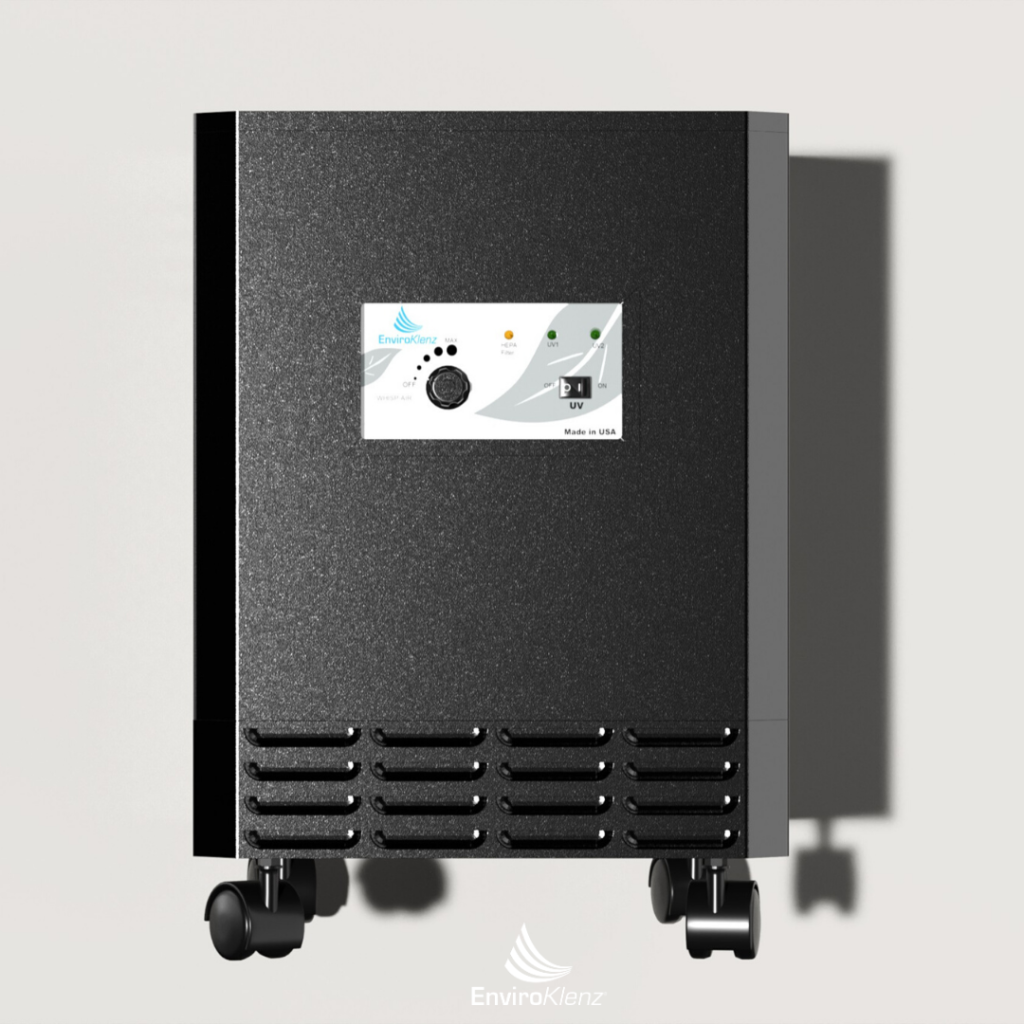 The EnviroKlenz Air System Plus
###
MEDIA CONTACT:
Leticia Menzzano
Marketing & Brand Specialist, Timilon Corporation
hello@enviroklenzairpurifiers.com
239.294.1341
About Timilon Corporation
Timilon Corporation was founded in Fort Myers, Fla., and is the parent-company of EnviroKlenz®, OdorKlenz®, and FAST-ACT®. Timilon is an innovative and rapidly growing company focused on personal air quality, surface decontamination, and engineered solutions.  The company provides destructive adsorption technologies with the ability to destroy, neutralize, eliminate and/or protect against a wide variety of toxic chemicals, noxious odors, and biological hazards. For more information, visit timilon.com.
###