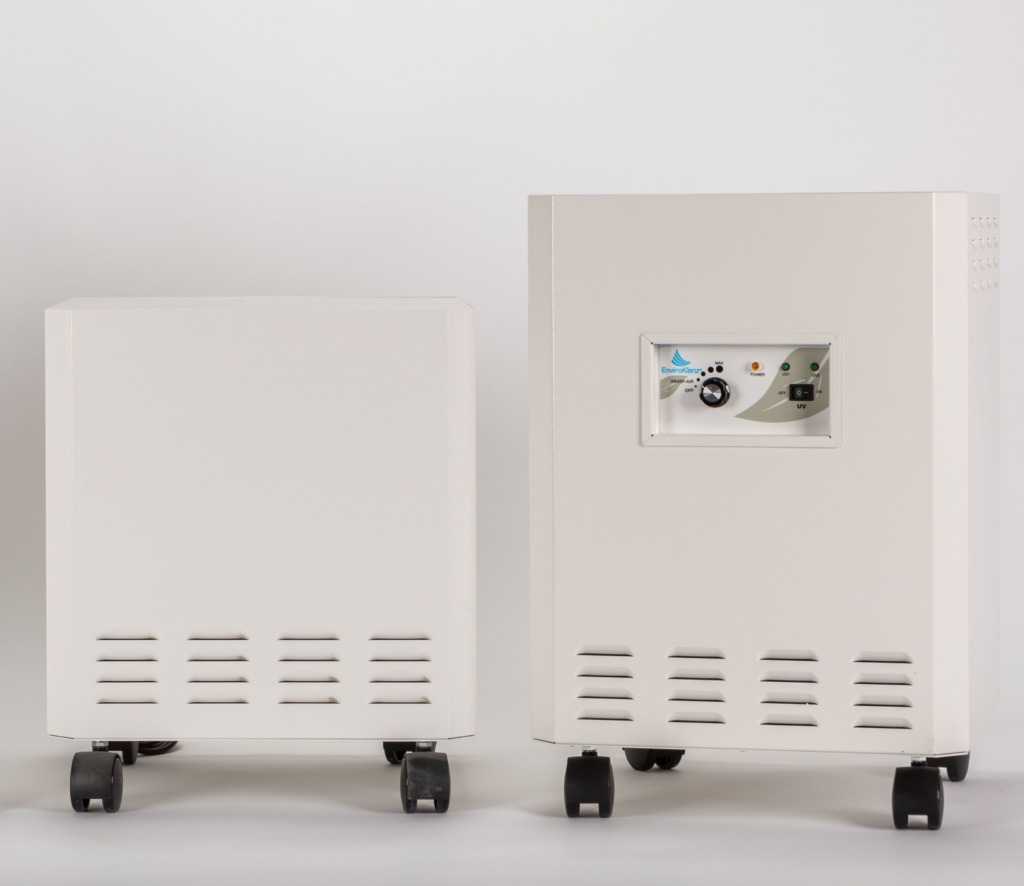 (May 4, 2021) – EnviroKlenz®, a leading innovator in air quality technology, today announces that its mobile air purifiers are now being sold on Amazon in response to increased consumer demand for proper indoor air quality (IAQ) due to the risks associated with the pandemic as well as industrial and environmental pollution.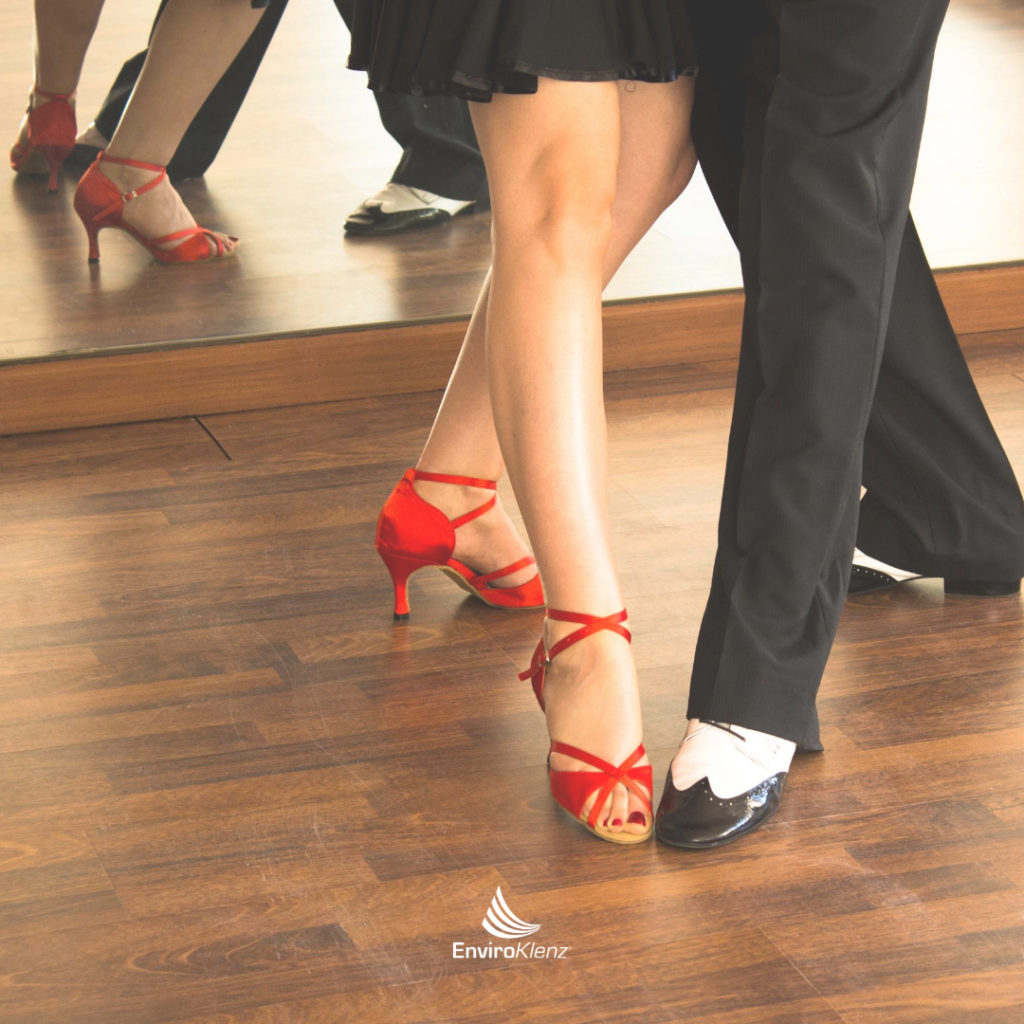 ATLANTA (July 27, 2020) – Dancing4Fun, a dance studio located in Atlanta, Ga., has announced its soft reopening happening on July 31. The company has been closed since mid-March due to the COVID-19 pandemic, and it has…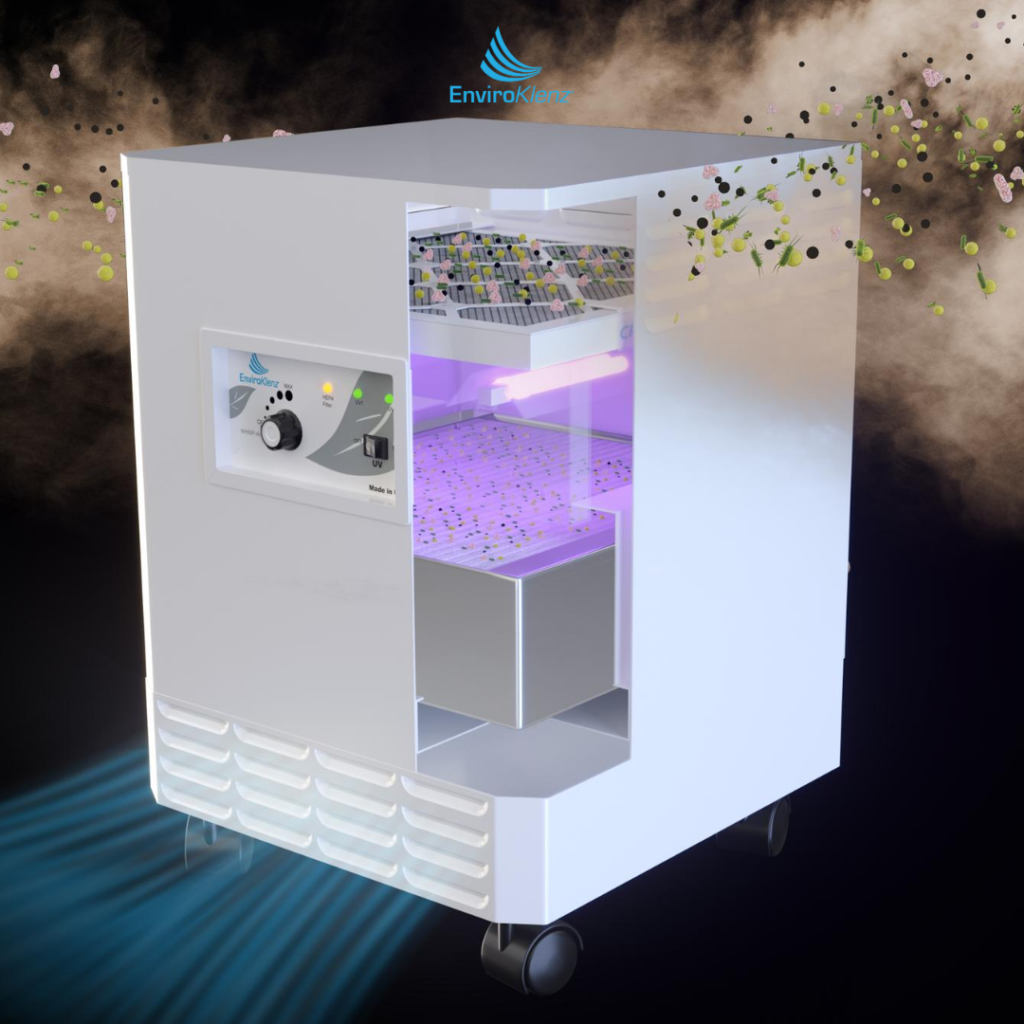 EnviroKlenz releases test results of UV air purifier against organisms in the air
(June 09, 2020) – EnviroKlenz, an air quality company headquartered in Bonita Springs, Fla., just released the test results of the EnviroKlenz Mobile Air System with UV lights against pathogens in the air. The independent test revealed the efficiency…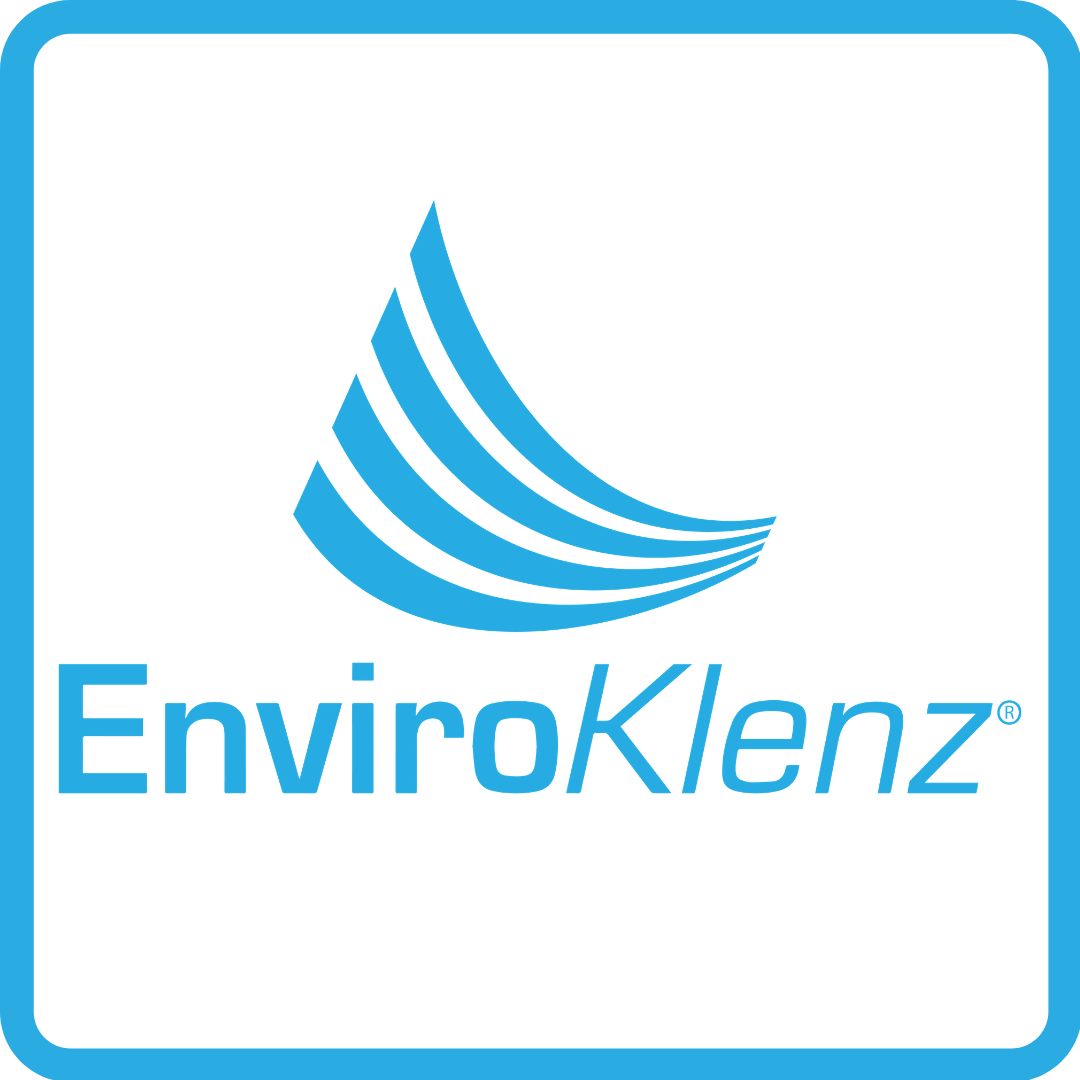 (Sep. 14, 2020) – EnviroKlenz®, brand under the Timilon Corporation, got its trademark recognized and protected internationally by the Certificate of Madrid Protocol Registration.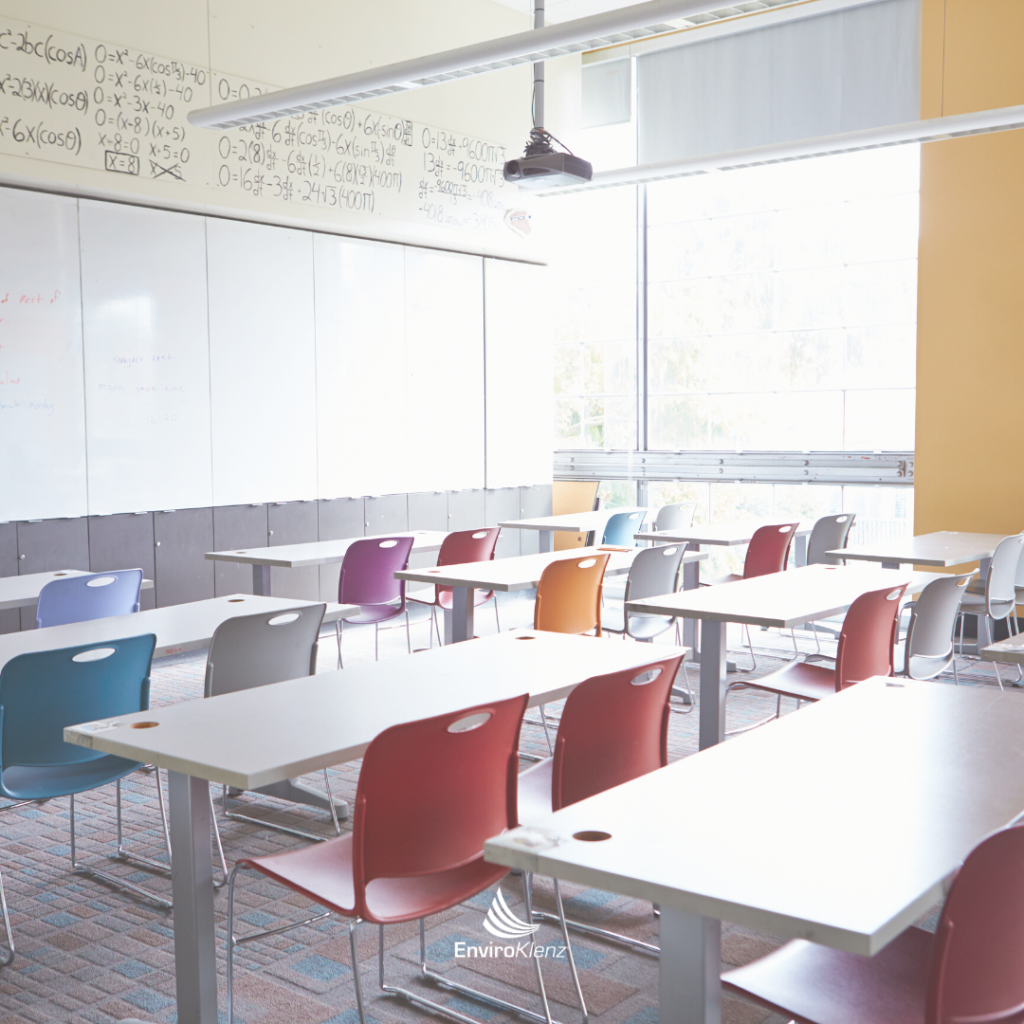 (July 07, 2020) – Colleges and Universities across the United States have released their reopening plans for the Fall 2020 semester. Most higher education institutions have been closed since the beginning of March 2020, and students, parents, faculty and staff wait for instructions for a safe return.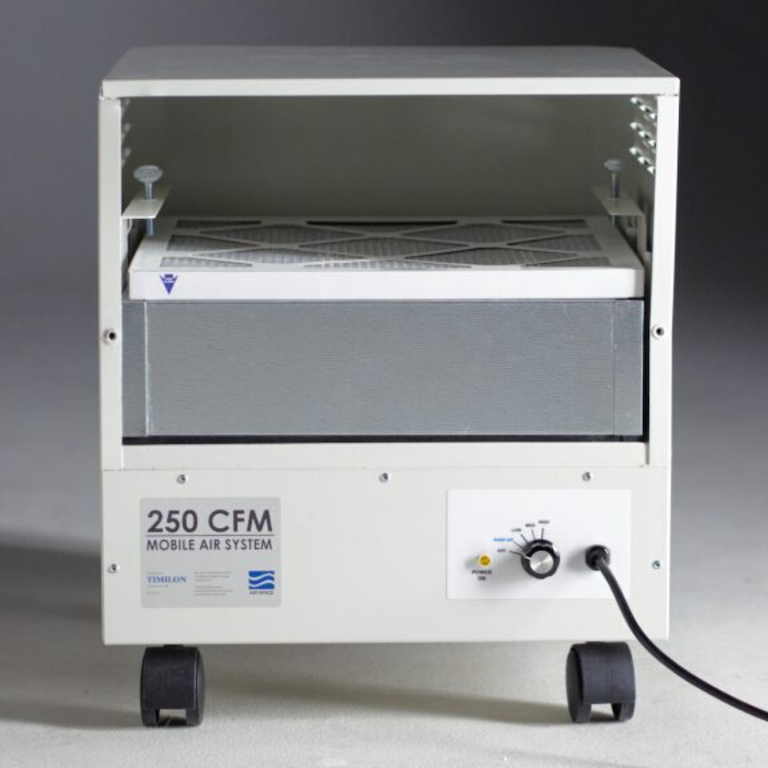 Timilon Technology Acquisitions, parent-company of EnviroKlenz®, OdorKlenz®, and FAST-ACT®, announced the opening of its third and newest production facility in the United States.