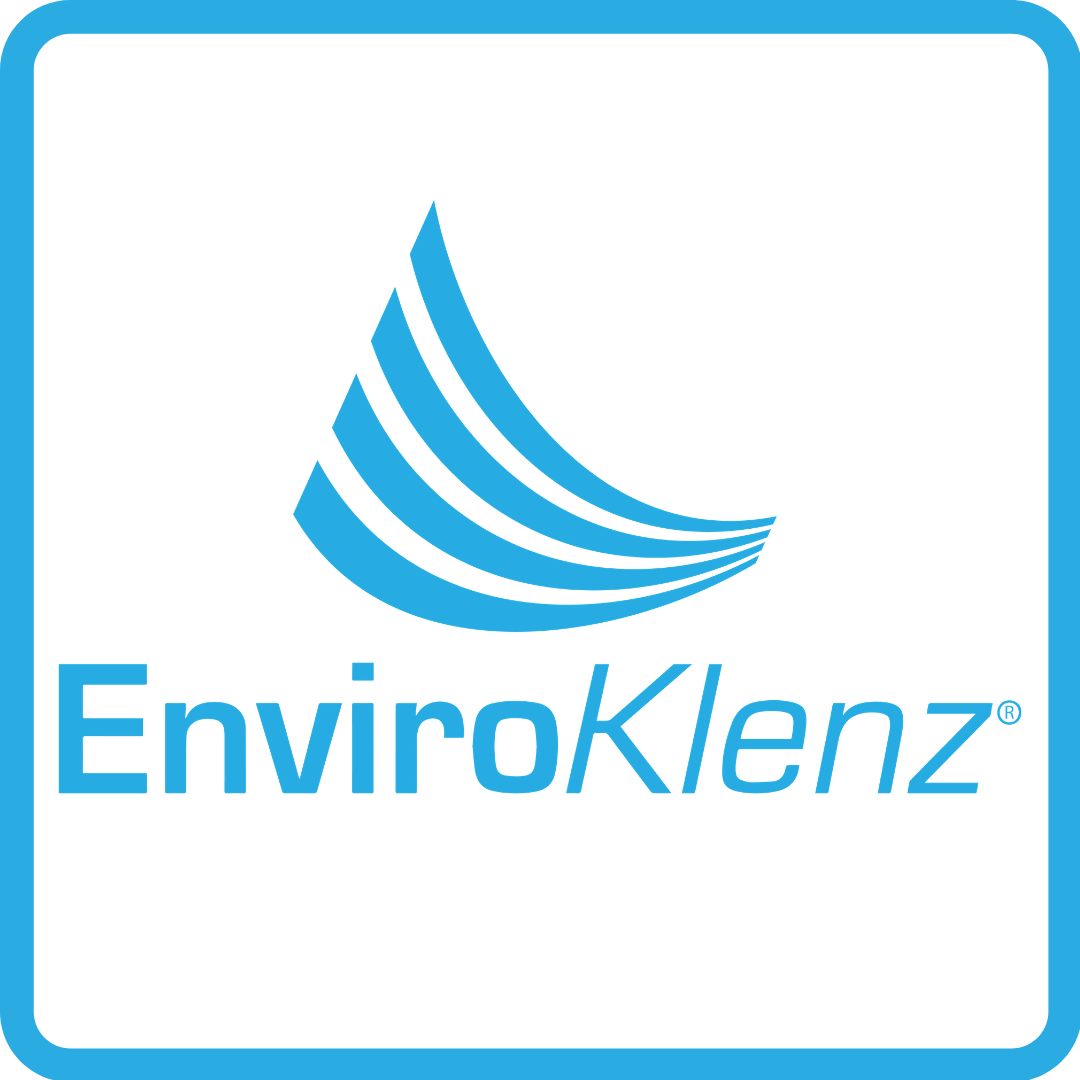 (Sep. 14, 2020) – EnviroKlenz®, brand under the Timilon Corporation, got its trademark recognized and protected internationally by the Certificate of Madrid Protocol Registration.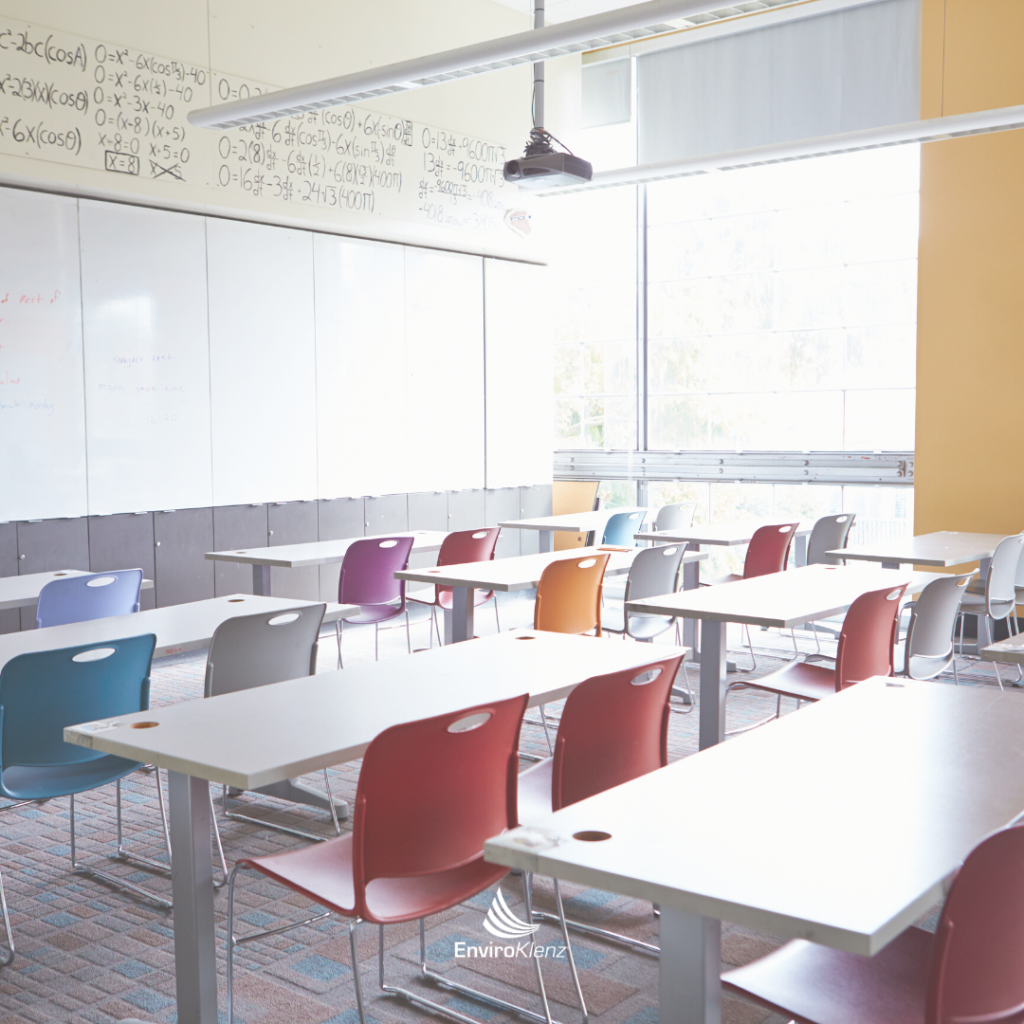 (July 07, 2020) – Colleges and Universities across the United States have released their reopening plans for the Fall 2020 semester. Most higher education institutions have been closed since the beginning of March 2020, and students, parents, faculty and staff wait for instructions for a safe return.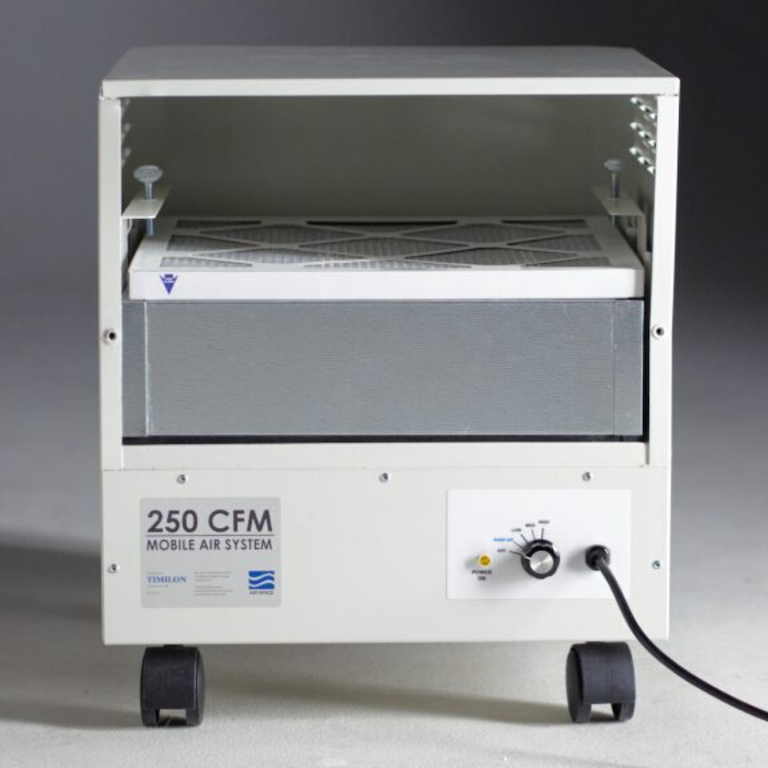 Timilon Technology Acquisitions, parent-company of EnviroKlenz®, OdorKlenz®, and FAST-ACT®, announced the opening of its third and newest production facility in the United States.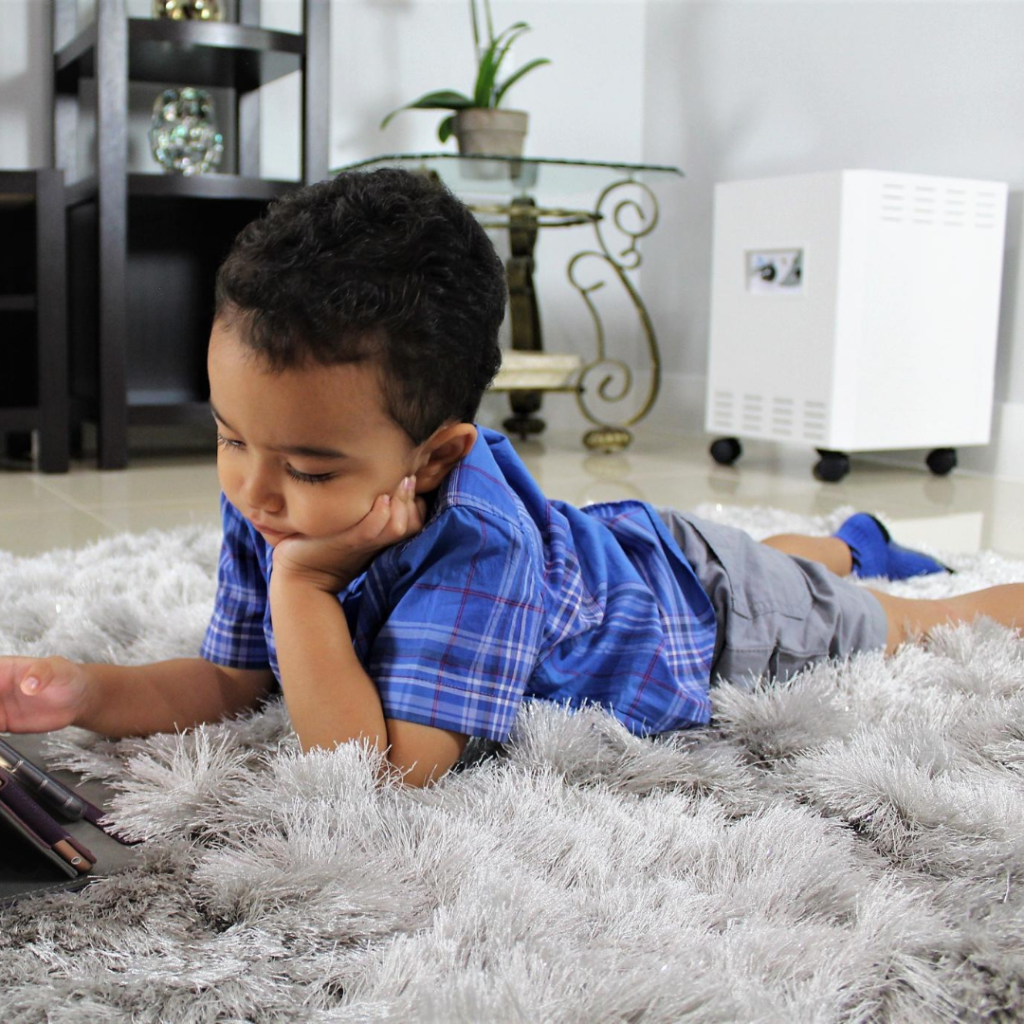 Mr. Garner, a middle school teacher in Jacksonville, Fla., launched a "Donors Choose" campaign to raise money to buy an air purifier for his computer classroom in Duval County…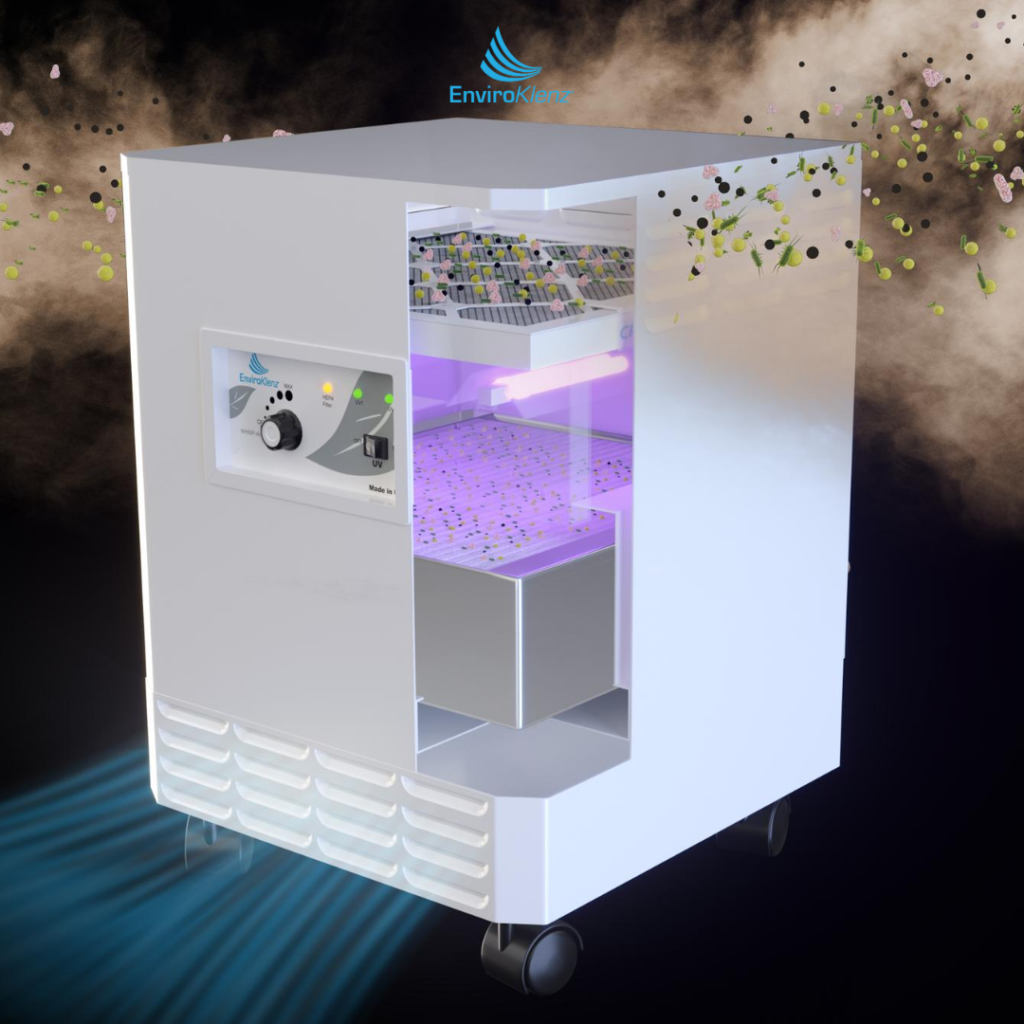 EnviroKlenz releases test results of UV air purifier against organisms in the air
(June 09, 2020) – EnviroKlenz, an air quality company headquartered in Bonita Springs, Fla., just released the test results of the EnviroKlenz Mobile Air System with UV lights against pathogens in the air. The independent test revealed the efficiency…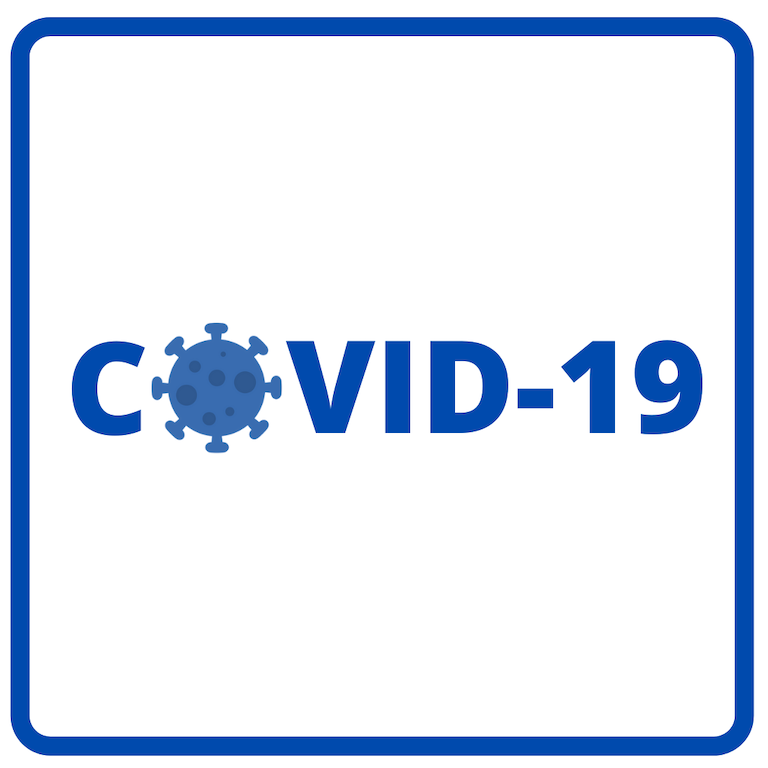 EnviroKlenz cares about the health & safety of our Customers and Associates in the face of the COVID-19 pandemic. Our priority is to ensure the health and well-being of our Associates and communities, while also making sure that we serve our Customers to the best of our ability during rapidly changing times.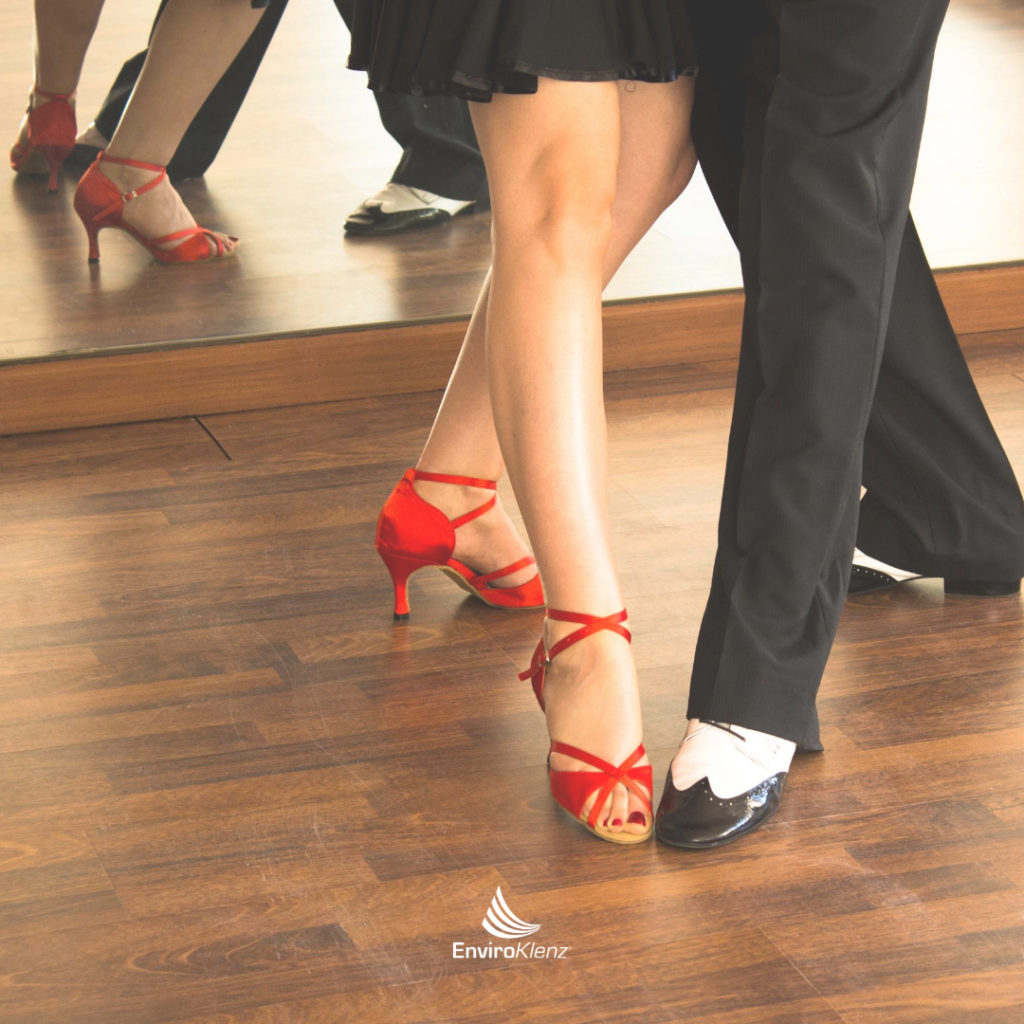 ATLANTA (July 27, 2020) – Dancing4Fun, a dance studio located in Atlanta, Ga., has announced its soft reopening happening on July 31. The company has been closed since mid-March due to the COVID-19 pandemic, and it has…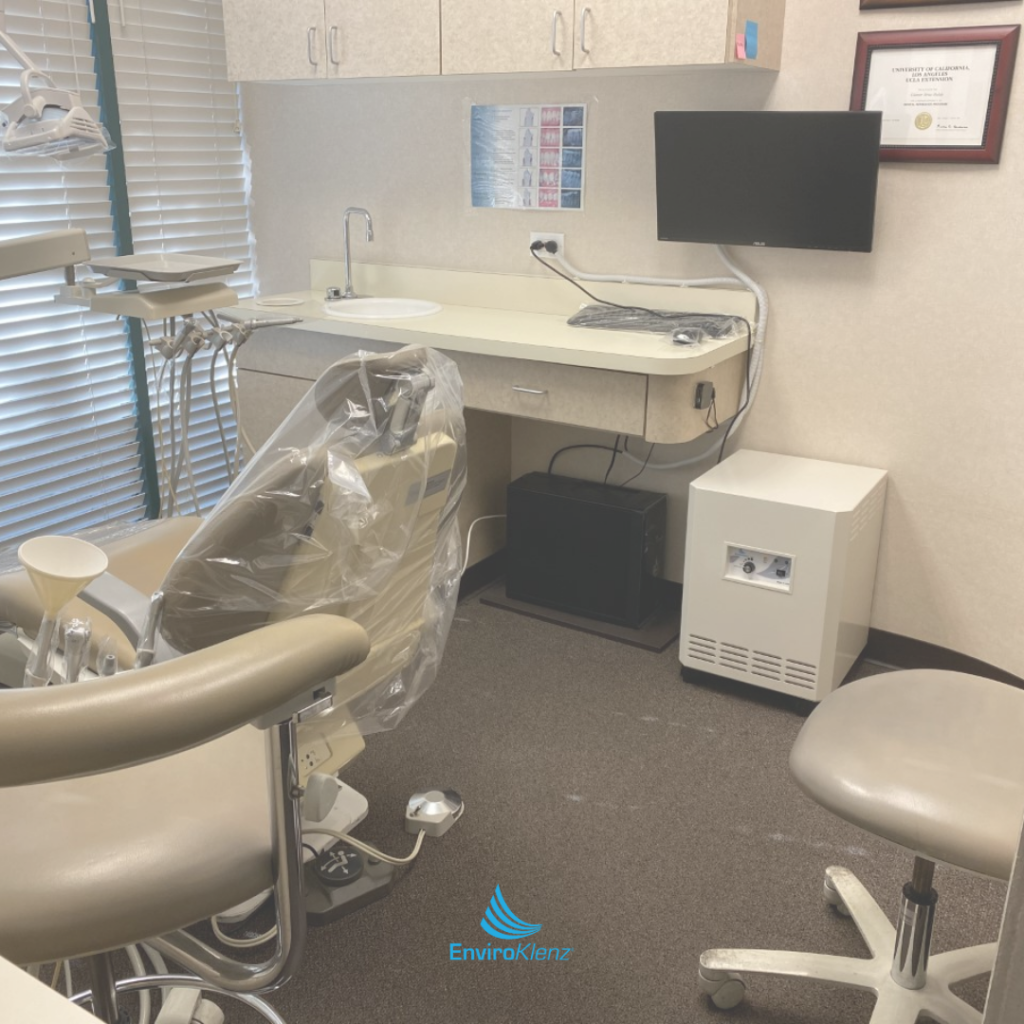 (June 10, 2020) – Quality Care Dental LLP, a dental office located in New York, was excited to hear that practices would be able to reopen on June 1st, and for the first time since the pandemic take regular appointments. However, the dental office is struggling to find the appropriate equipment and PPE to comply with state guidelines and finally operate….