Our Mission
The EnviroKlenz® mission is to help individuals and communities create and maintain a healthy and safe personal environment where they assemble, live, work, and play.
EnviroKlenz was designed to create safer environments, crafting one simple technology as the foundation for endless applications. Dedicated to eliminating chemicals, biological contaminants, and toxins of any kind, our technology's unique history begins with chemical decontamination to aid in U.S. military operations. From there, we decided to take this same powerful technology and utilize it in everyday applications as a trusted solution for destroying airborne toxins in schools, medical centers, office buildings, and homes.  
Our mission is to continue delivering effective solutions that are safe enough for people, pets, and the environment, yet powerful enough for even the worst contaminants that exist around them.  
Challenging Industry Standards Through Innovative Solutions
Going above and beyond industry standards, EnviroKlenz is redefining what it means to breathe truly clean air. Through our patented technology, we are proud to deliver innovative solutions that work to solve air-quality problems for good, and not as a temporary bandage. 
In a world filled with toxins, EnviroKlenz is committed to removing and destroying toxic components in a safe, non-toxic way for the well-being of our Customers and the environment. With every ingredient, every package, and every application, EnviroKlenz prioritizes safety and quality throughout the entire product formulation process.  
Exceptional People Creating Quality Products
Our brand exists on a foundation of real people who understand and care about the air quality needs of others. Giving a personalized experience from start to finish is our evergreen mission, beginning with our engineers and ending with our customer service team, to serve our Customers at every stage of their journey with us.  
Our entire team is dedicated to bettering the quality of life for everyone who breathes, which is why we proudly handcraft our products in the United States to ensure the utmost quality and transparency of every solution we deliver.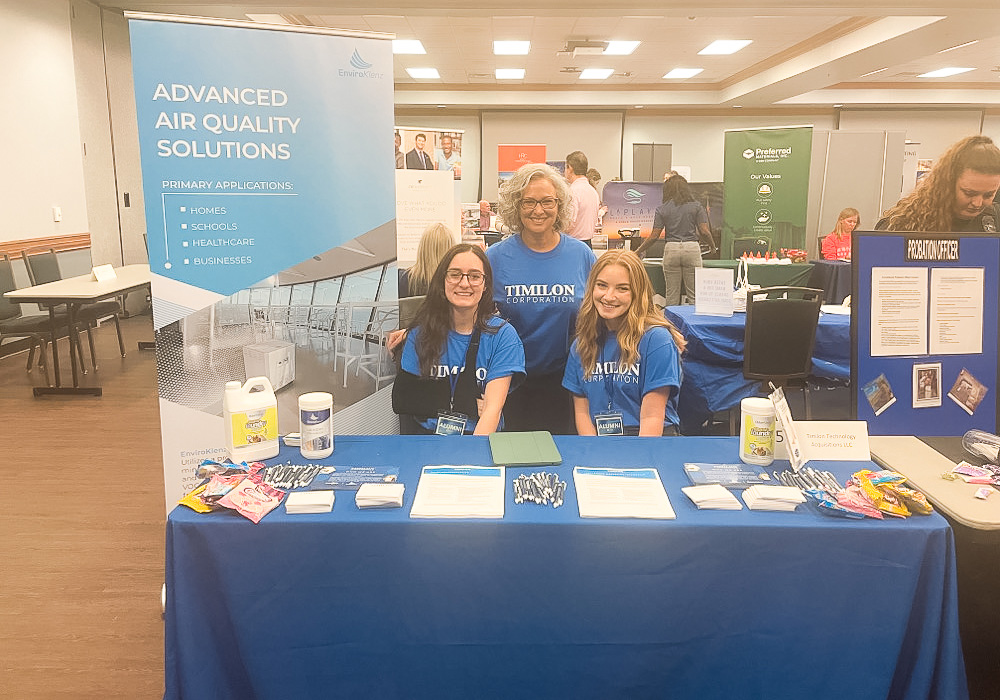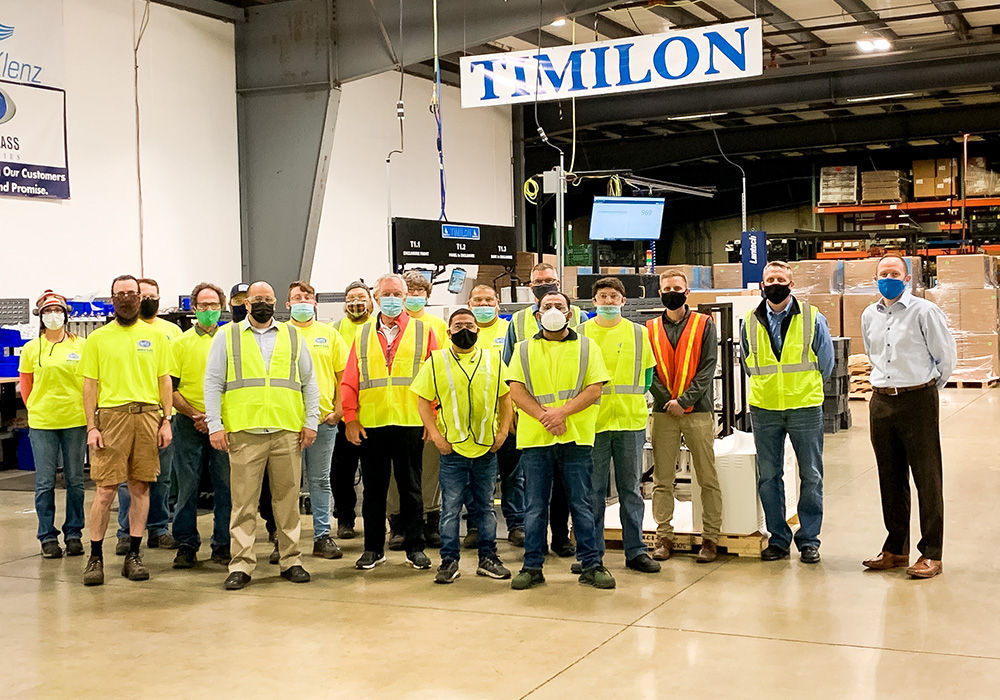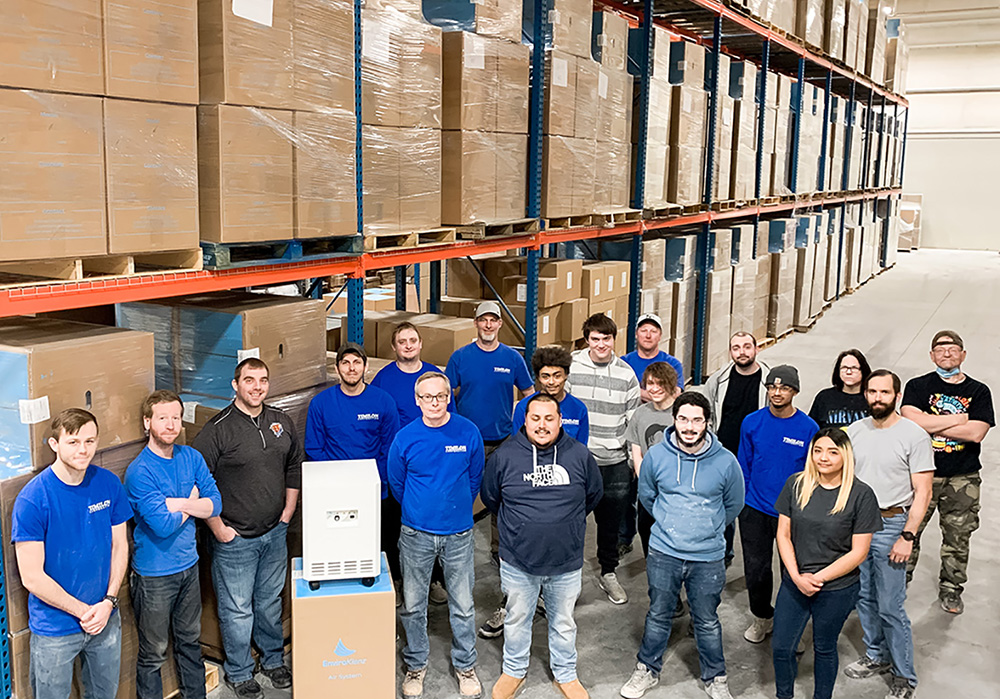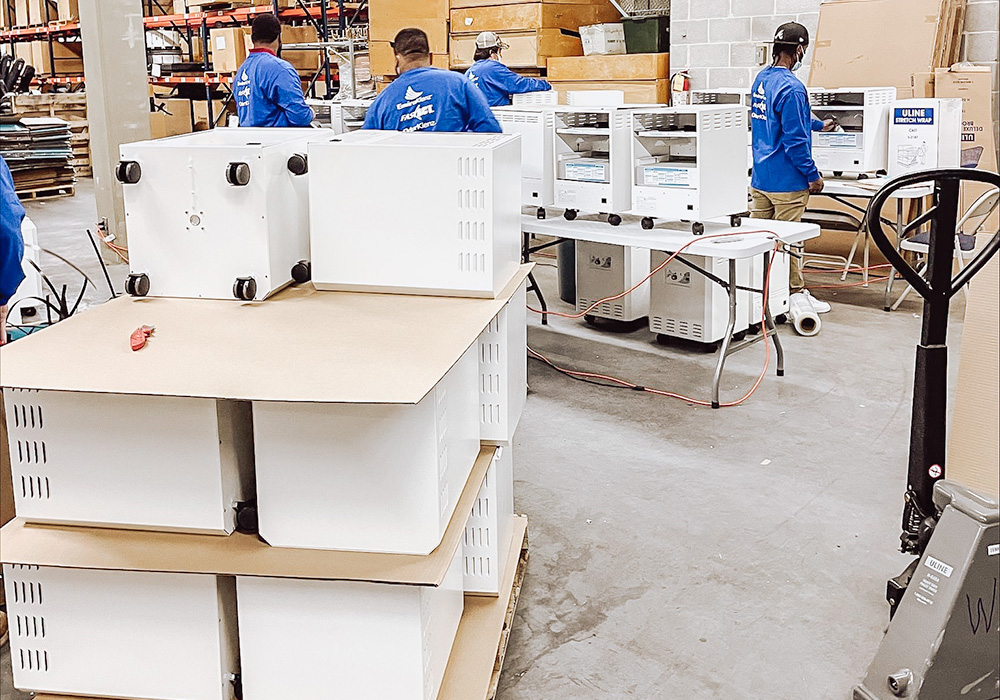 Transforming Communities Through Clean Air
We are dedicated to delivering peace of mind to schools, medical facilities, office buildings, and homes through trusted, end-to-end solutions. Going beyond providing clean air, our goal is to help create safe indoor environments for people to thrive in, serving a vast range of real-life applications. 
Take a look at some of the ways we have been able to help our community through clean air initiatives.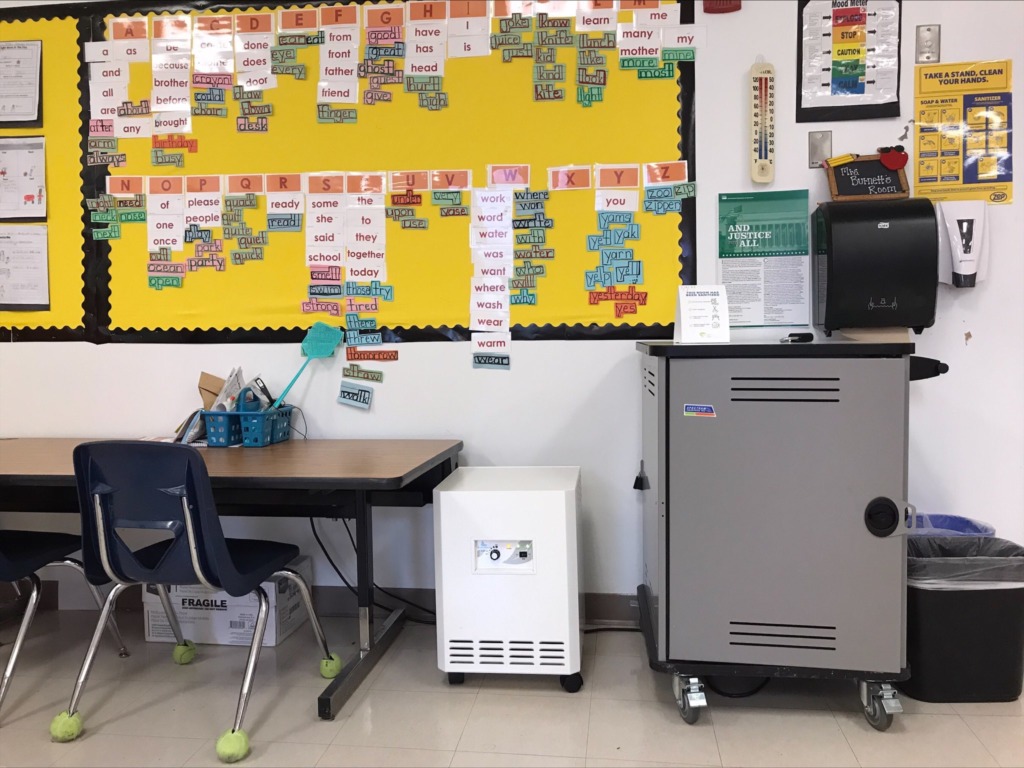 Atlanta Public Schools Invest in Air Purifying Solutions as Additional Safety Precautions for In-Person Education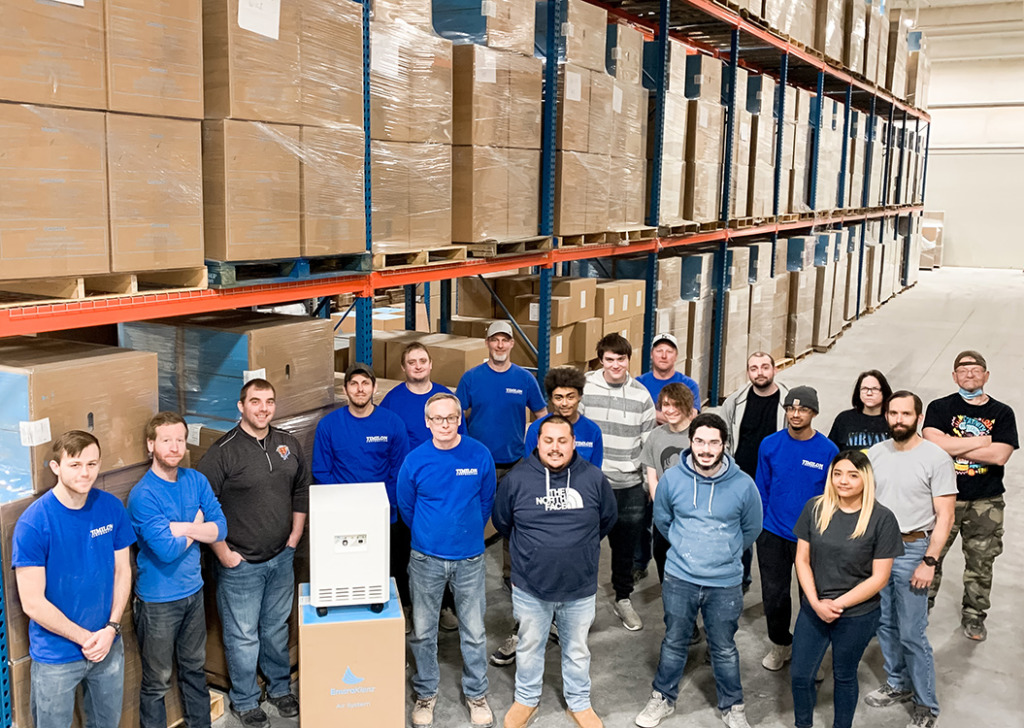 The Navajo Police Department Invests in EnviroKlenz® Air Purifiers for Enhanced Protection Against Airborne Contaminants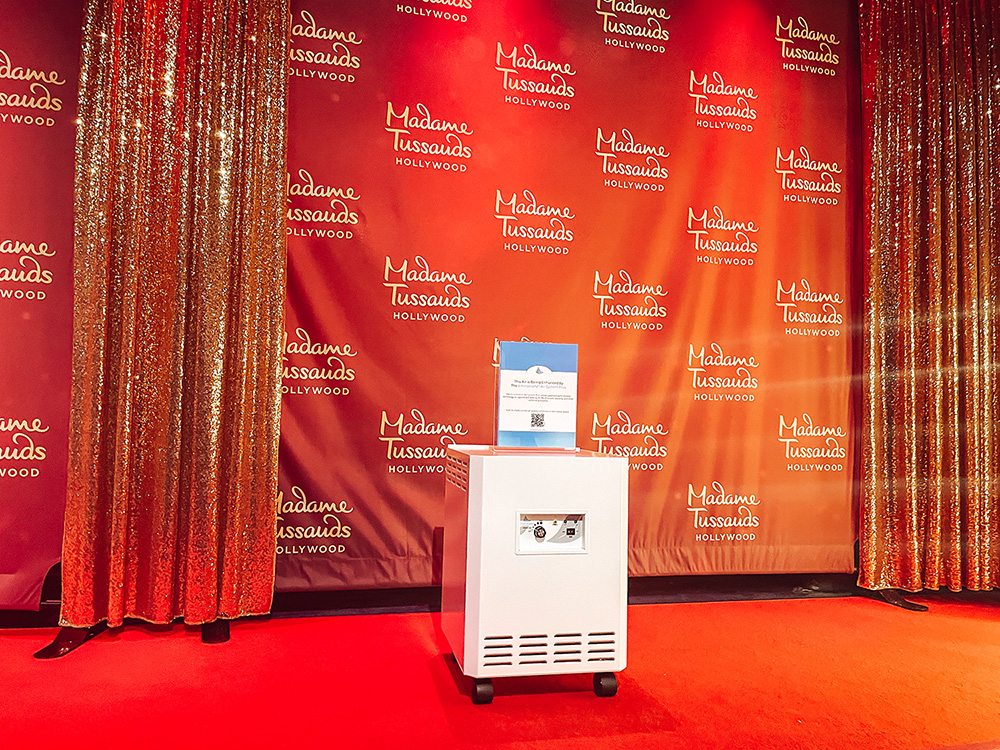 EnviroKlenz Air Purifiers Enhance Safety for Guests at Large L.A. V.I.P. Private Event
Our top priority is serving our Customers, following every stage of their journey to ensure their needs are met.
Customer satisfaction is what motivates us to continue doing what we do best.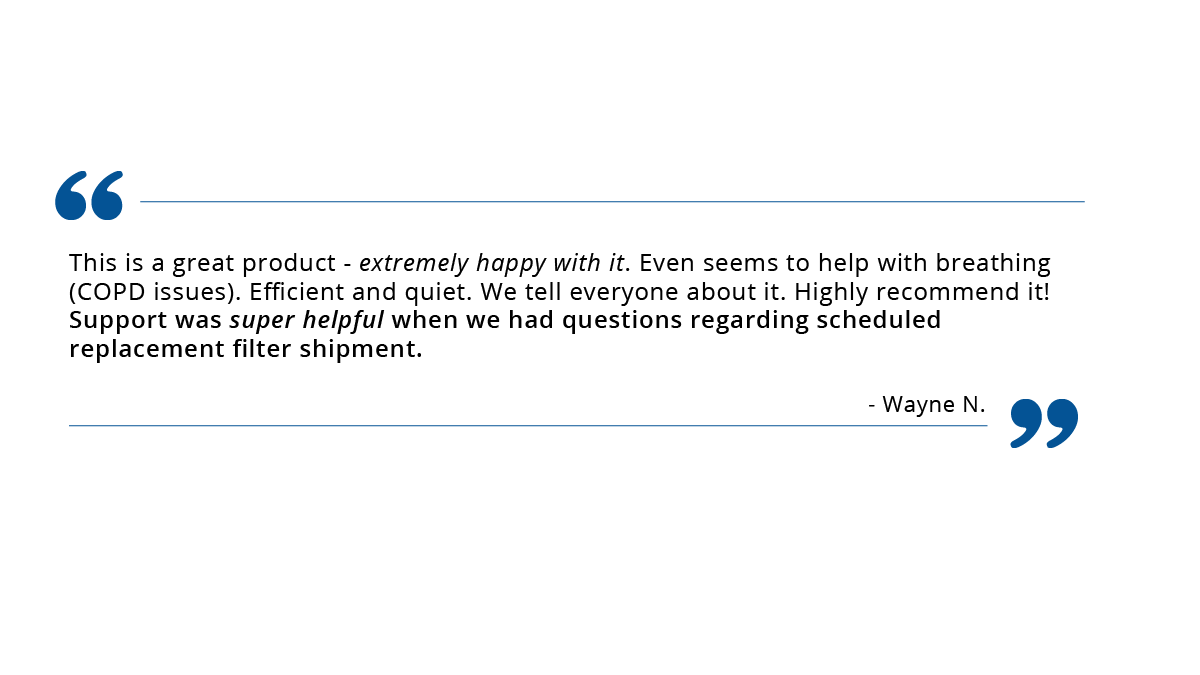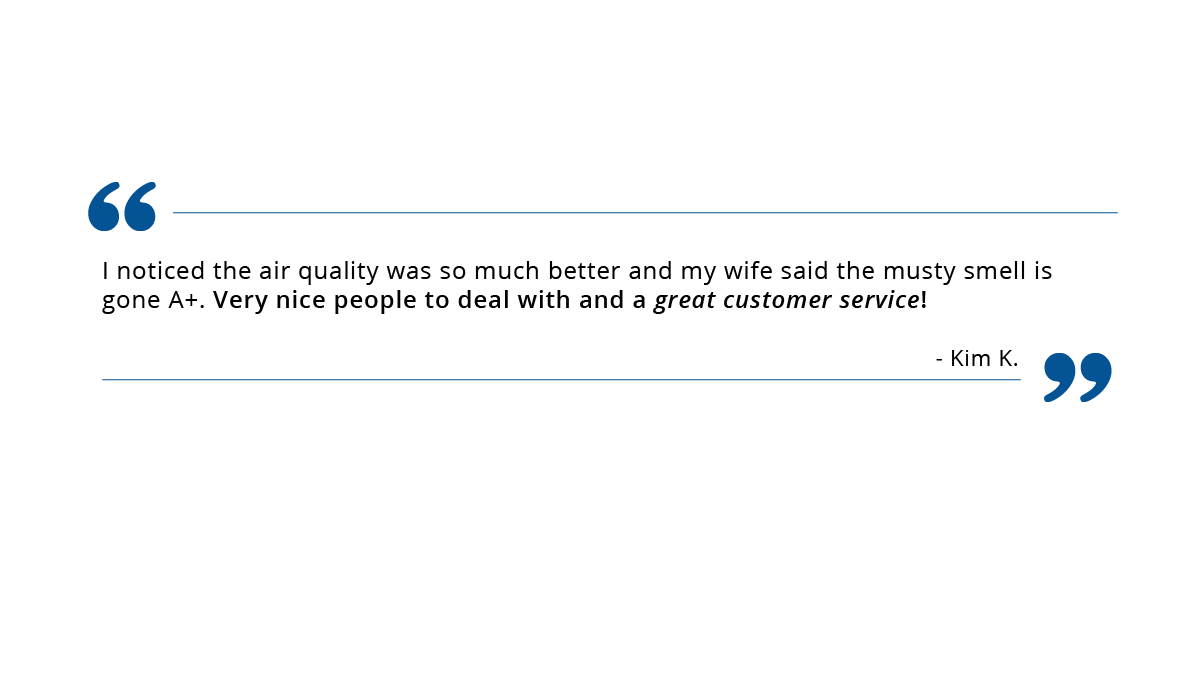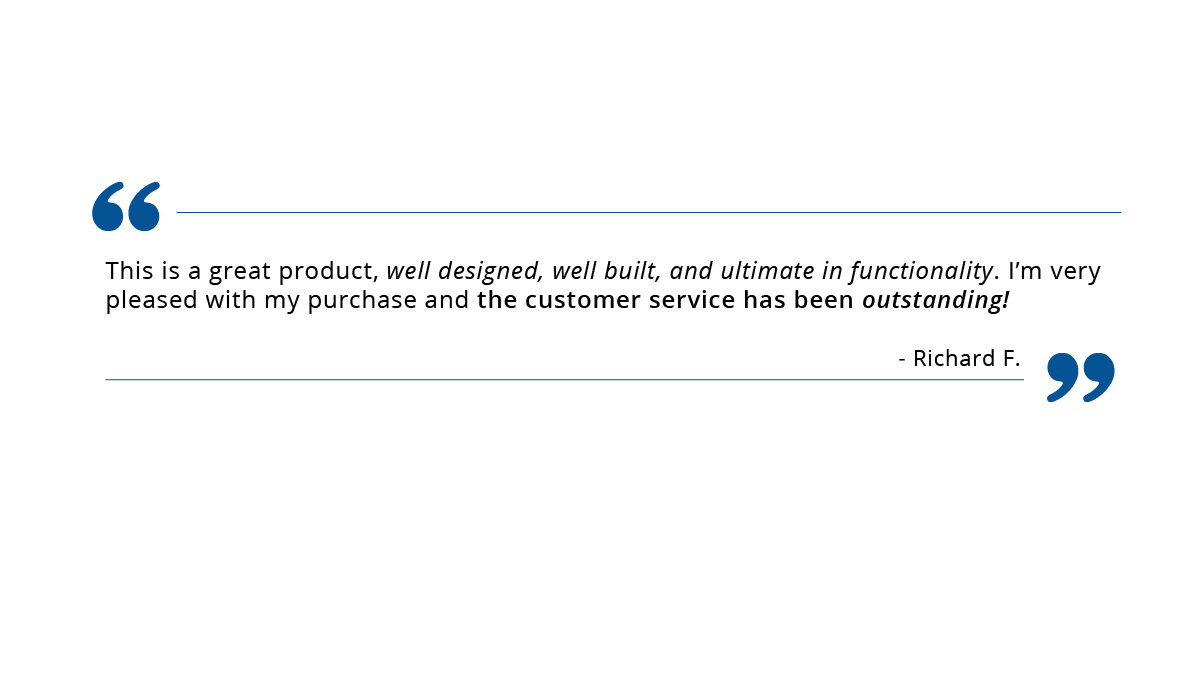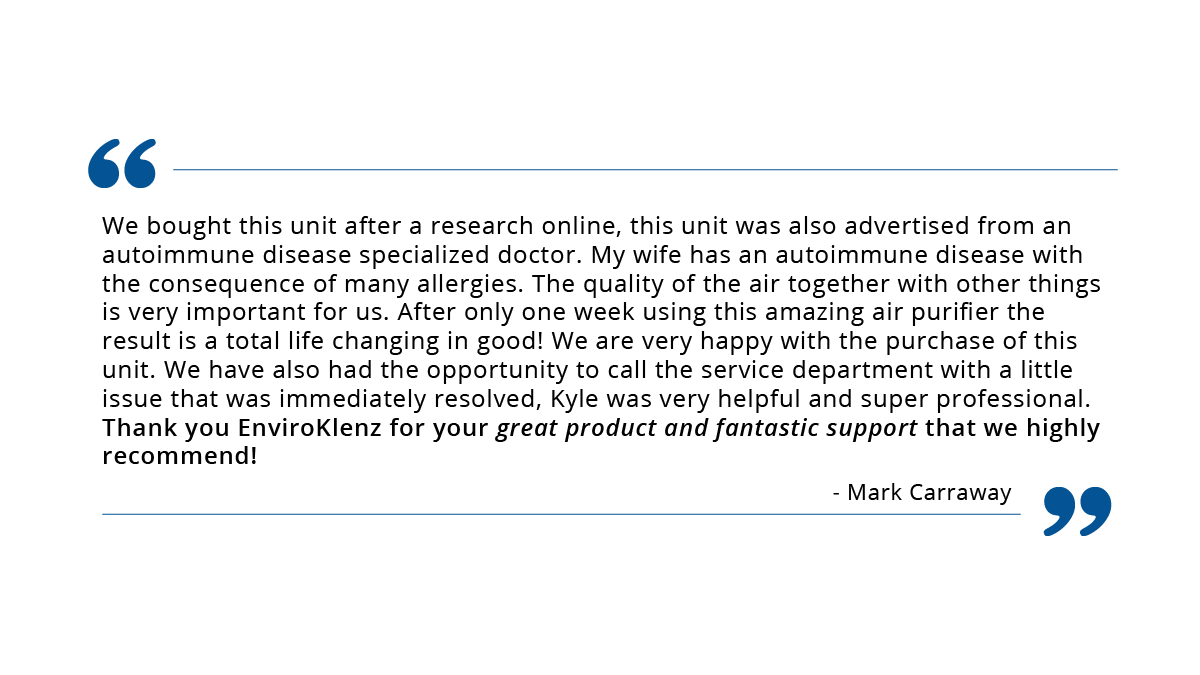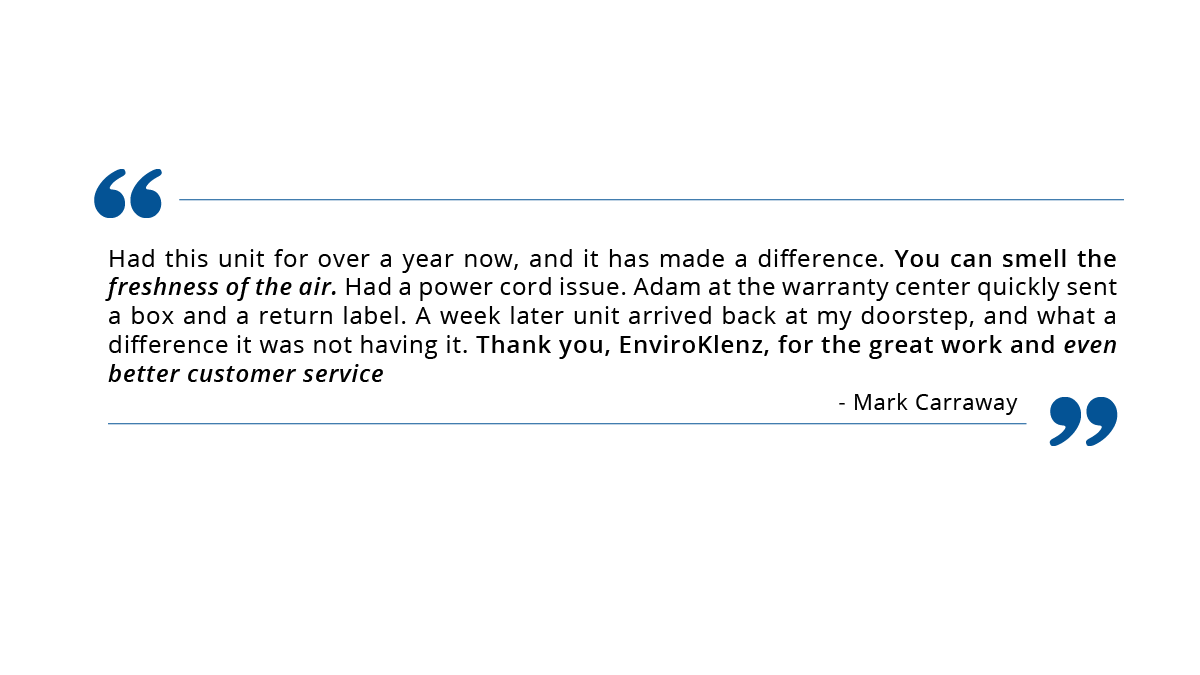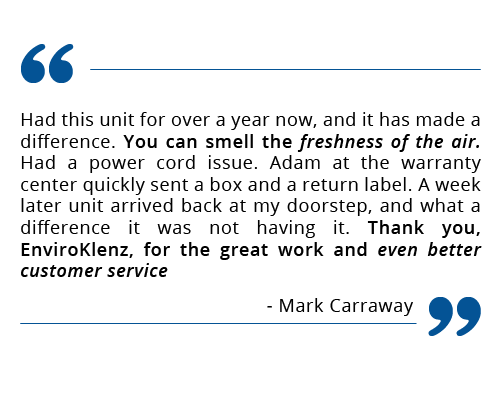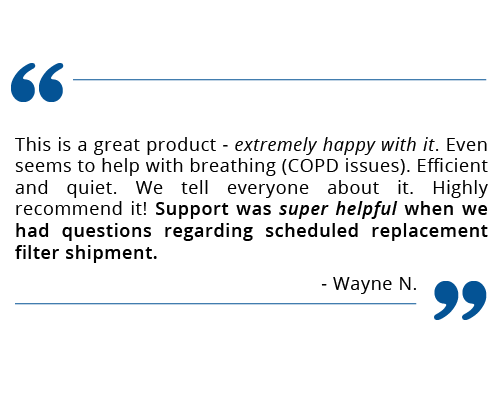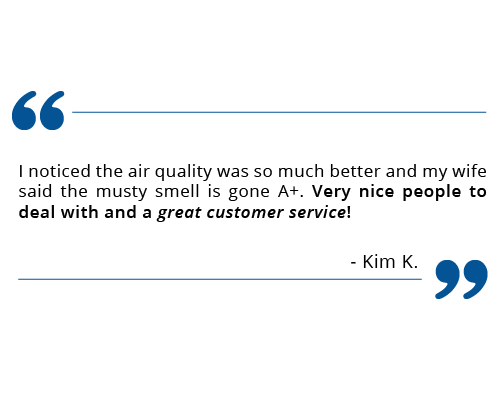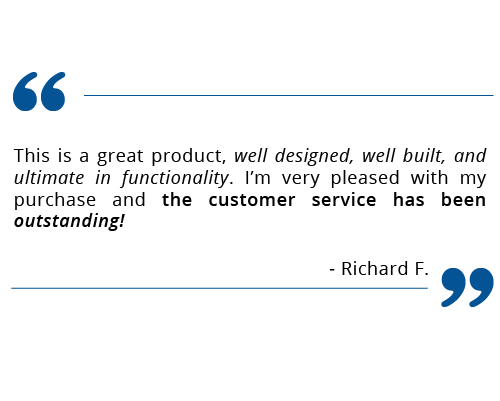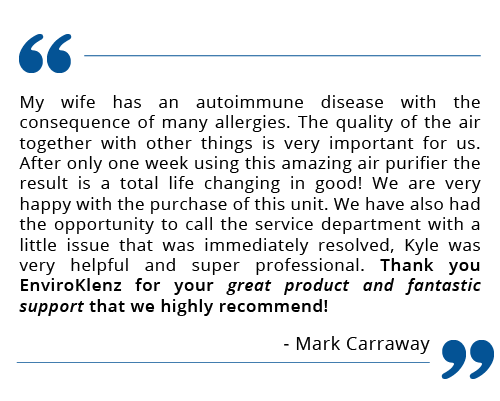 Fill out the contact form below and an EnviroKlenz expert will be in touch with you shortly. You could also call us at 239-330-9650 to speak with our team.
EnviroKlenz 
24301 Walden Center Drive
Suite 101
Bonita Springs, Florida 34134
Phone | 239.330.9650
Email: [email protected]